Anti-racism and mental health resources: improving school staff knowledge and confidence
Lists of books, videos, articles and more that educators can use to explore and develop their racial literacy.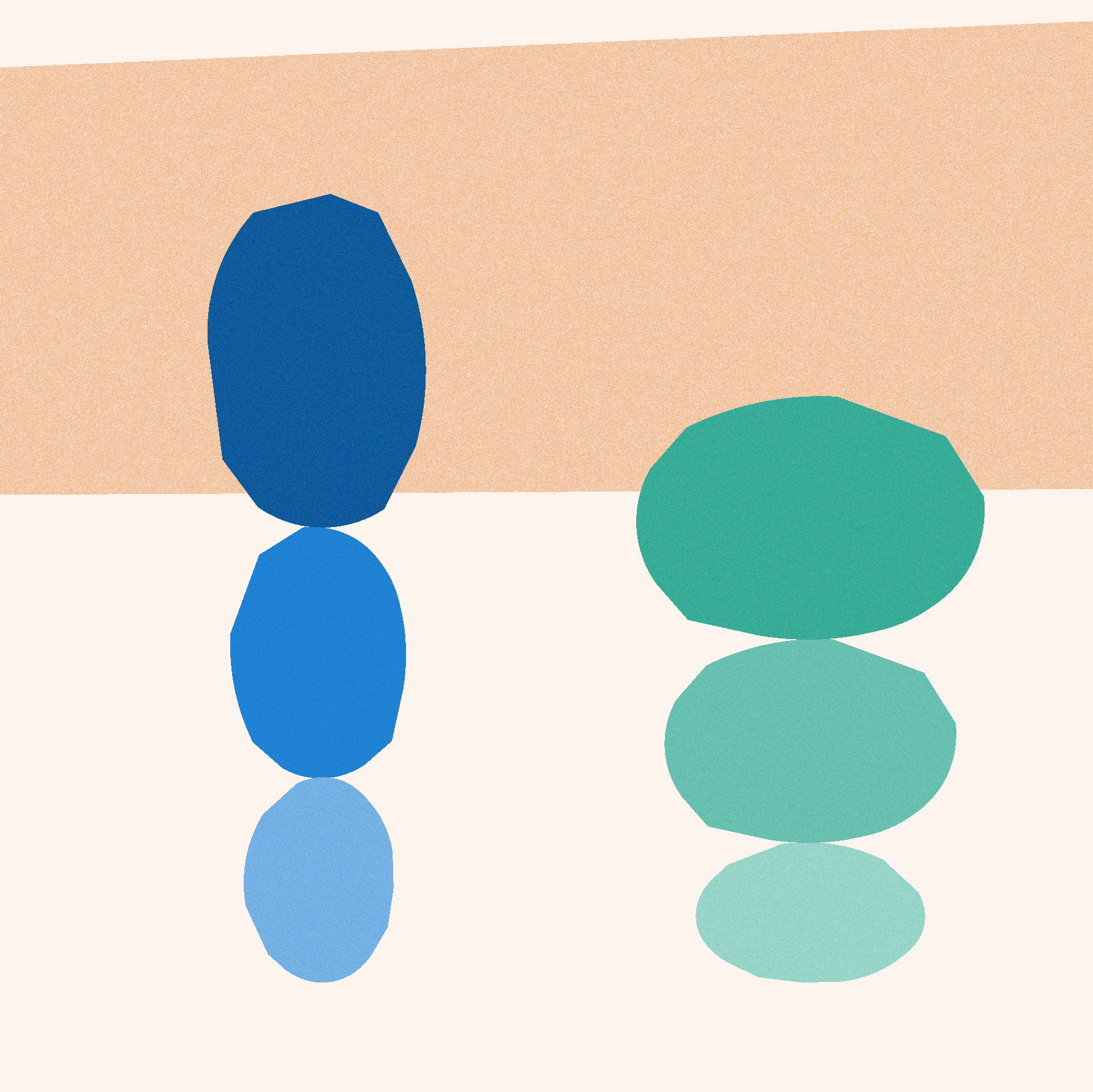 Knowledge of race and racism is also known as 'racial literacy'. Being racially literate means that educators have the knowledge, skills, awareness and confidence to talk about race and racism in their setting.
Talking about race in an education setting can feel very challenging, and these conversations can often be difficult. However, it is crucial that school staff foster a supportive and safe environment where these vital discussions can take place.
Developing racial literacy is a continuous process. This resource shares lots of different resources for education staff to explore, with space to add your own resources to the list.
Using this resource
This resource is designed for:
use by education staff at primary or secondary schools