Anti-racism and mental health resources: diversifying the curriculum
An instructional case study from a school who set up a working group looking at diversifying their curriculum, and ensuring it is representative of their student population.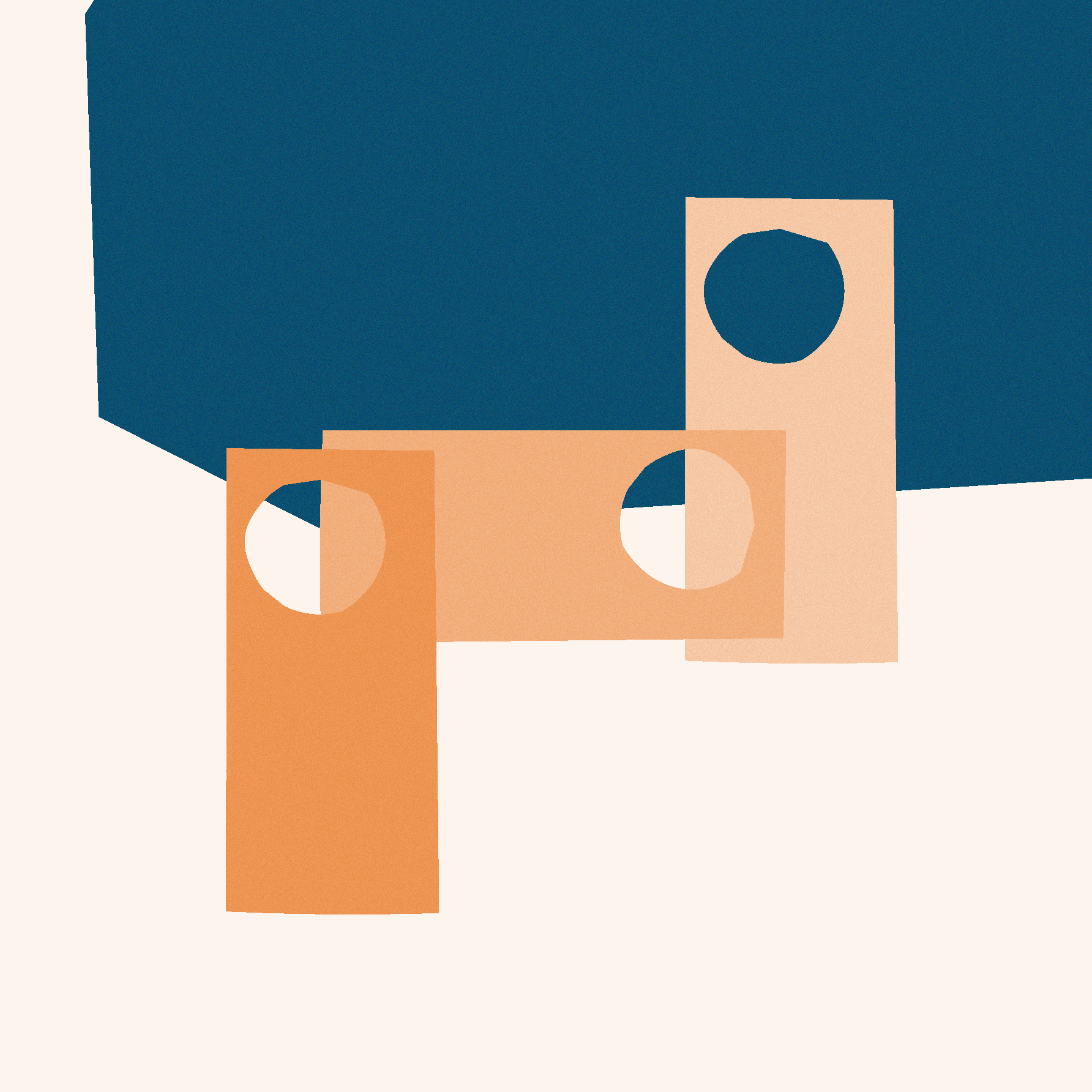 Diversifying the school curriculum is something that can make a real difference to students' learning. Seeing themselves reflected in what they are learning about can help them to better engage with the topic, and feel more supported and welcomed at school.
In this resource, Wonu Adedoyin-Salau, an assistant headteacher at a school in East London, talks through how she helped to diversify the curriculum in her school. 
The case study shares practical details on how her school did this, as well as her five top tips for starting this work in your school.
Using this resource
This resource is designed for:
use by school staff at primary and secondary schools