BBC Teach's health and wellbeing videos for ages 8 to 11
A number of different video series, for use in health and wellbeing education lessons with primary school children at Key Stage 2 in England, Wales and Northern Ireland, and at 1st and 2nd Level in Scotland.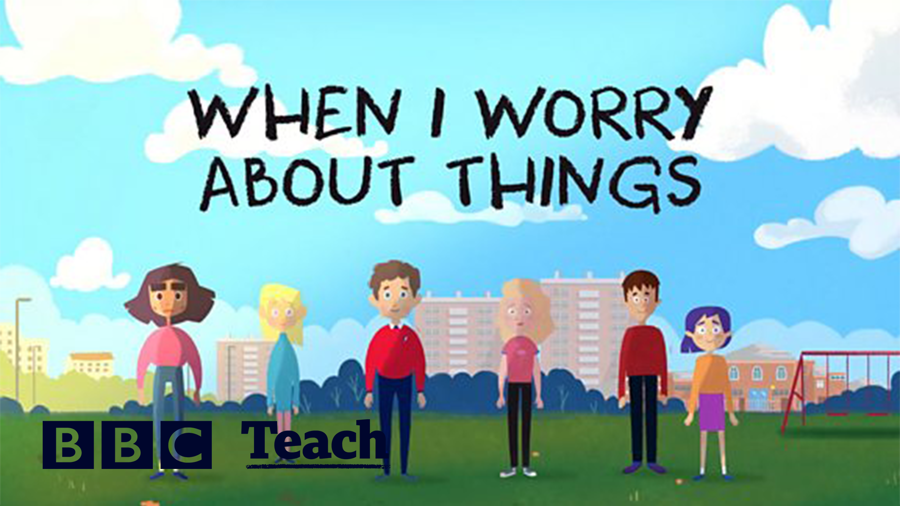 All images © BBC
These engaging series of videos, created by the BBC, help to introduce children to topics around emotions, relationships, wellbeing and more.
There are 18 different series in total, which cover many different topics including:
Mindfulness
Bullying and cyberbullying
Difficulties at home
Anxiety and panic attacks
Depression
Because there are so many different topics covered in these videos, you should be able to find videos to support whatever topic you're currently teaching in your health and wellbeing education class.
Please note that because these resources are so extensive, they have not been fully quality-assured by our team. The BBC is a trusted source for content with its own quality assurance process, so we have still included it. Do read through our guidance for using resources before using this resource.
Using this resource
This resource is designed for:
Children aged 8 to 11
Use with a whole class
Curriculum links
Because the topics these videos cover are so varied, they will be applicable to the health and wellbeing curriculum in all four UK nations, known as:
England - RSHE
Northern Ireland - Personal Development and Mutual Understanding
Wales – Health and Wellbeing
Scotland - Health and Wellbeing