Cloud watching mindfulness activity
Cloud watching can be a useful activity for mindfulness and relaxation. This short guide features suggestions to help schools structure the activity as part of an outdoor lesson.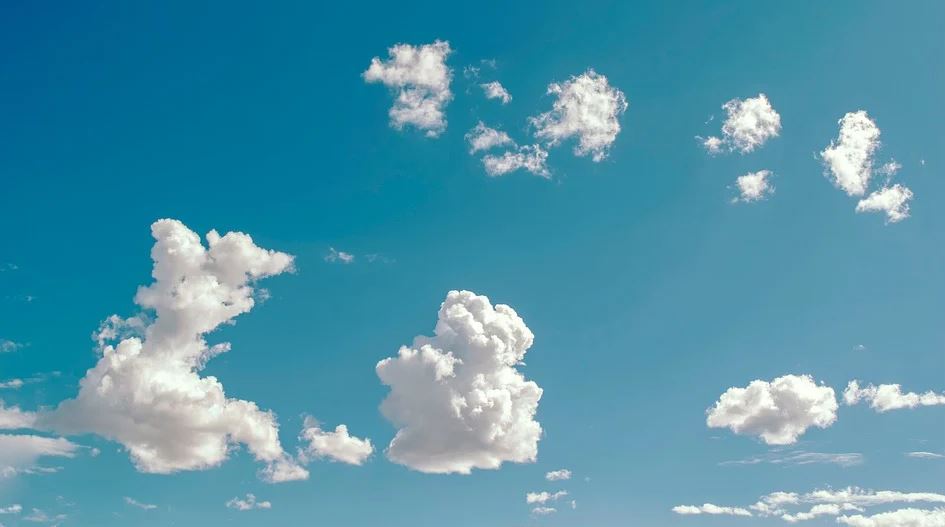 Cloud watching is a fun activity for younger children and can provide a moment for mindfulness in the school day. It is also a simple way to get children out and about in nature, which has significant links to good mental health and wellbeing. 
This guide, from School Grounds North East, provides prompts for teachers to help structure the activity. 
Using this resource
This resource is designed for:
use with children aged 3 to 9
use with whole classes or small groups