Diversity lesson plan for 11-14 year olds
This lesson plan from the Equality and Human Rights Commission will help students understand the diversity of the UK population, and celebrate the benefits diversity brings to their lives.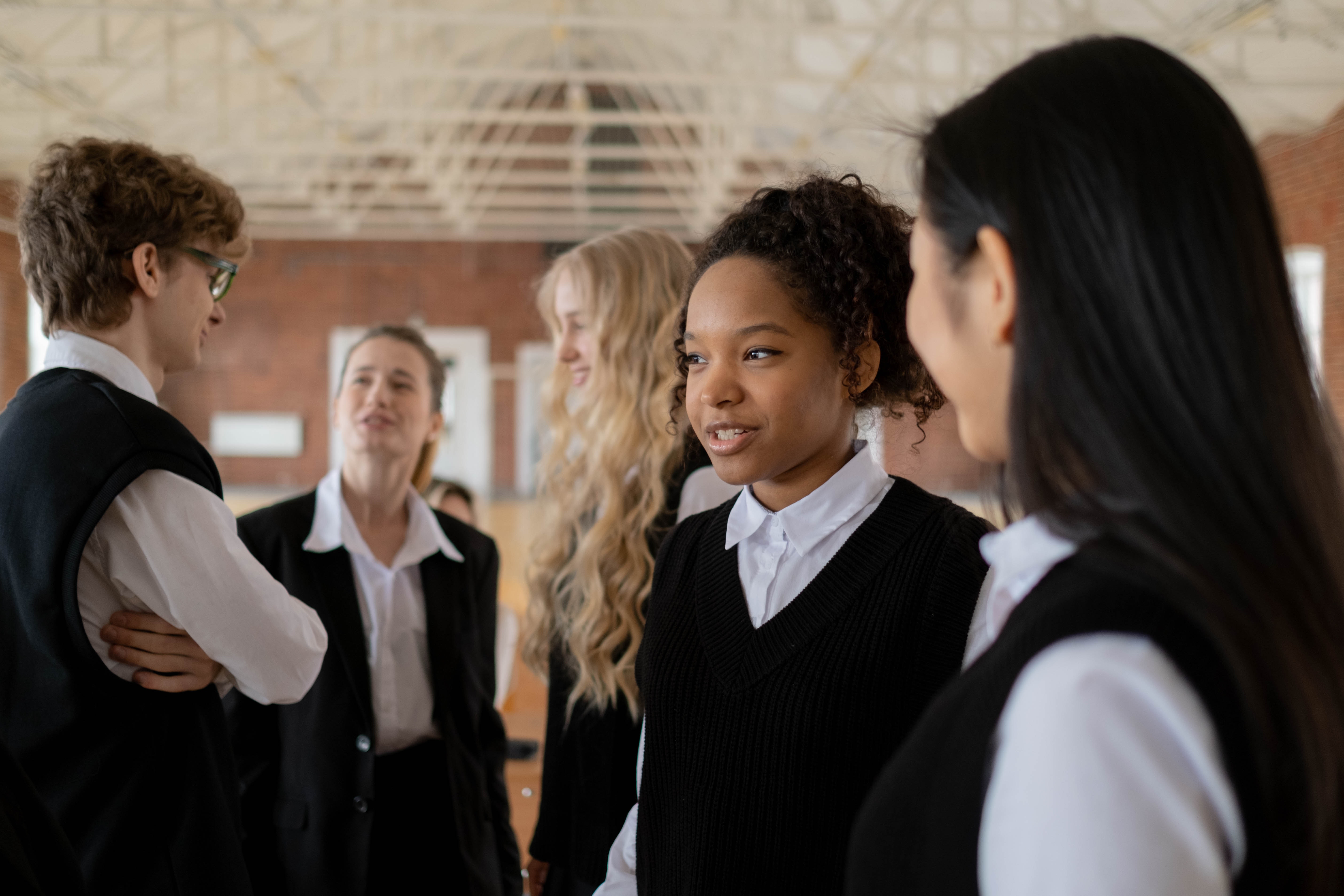 The learning objectives of this lesson plan are for students to:
Understand our country has a diverse population
Know where our diversity comes from
Appreciate the benefits of diversity and celebrate difference
Using this resource
This resource is designed for:
use with young people aged 11 to 14
use with whole classes
The resource includes teacher notes, PPT slides and a worksheet. The content dovetails well with other subjects in the secondary curriculum: citizenship/RSHE/English/drama/art/geography/history/RE.
Curriculum links
England - RSHE

Respectful relationships, including friendships

By the end of secondary school pupils should know:

· that in school and in wider society they can expect to be treated with respect by others, and that in turn they should show due respect to others, including people in positions of authority and due tolerance of other people's beliefs

Northern Ireland – Learning for Life and Work

Diversity & Inclusion

KS3 pupils should have opportunity to:

·Investigate factors that influence individual and group identity

Investigate ways in which individuals and groups express their identity

Scotland – Health and Wellbeing

Social wellbeing

For early to fourth level:

· As I explore the rights to which I and others are entitled, I am able to exercise these rights appropriately and accept the responsibilities that go with them. I show respect for the rights of others.

· I recognise that each individual has a unique blend of abilities and needs. I contribute to making my school community one which values individuals equally and is a welcoming place for all.

Wales - Health and Wellbeing

How we engage with social influences shapes who we are and affects our lives and wellbeing

Progression step 3: I have developed an understanding that my values, attitudes and identity are shaped by different groups and influences.