Managing conflict
A webpage linked to the PD&MU curriculum that explores what conflict is, different types of conflict, examples of conflict and how conflict can be resolved.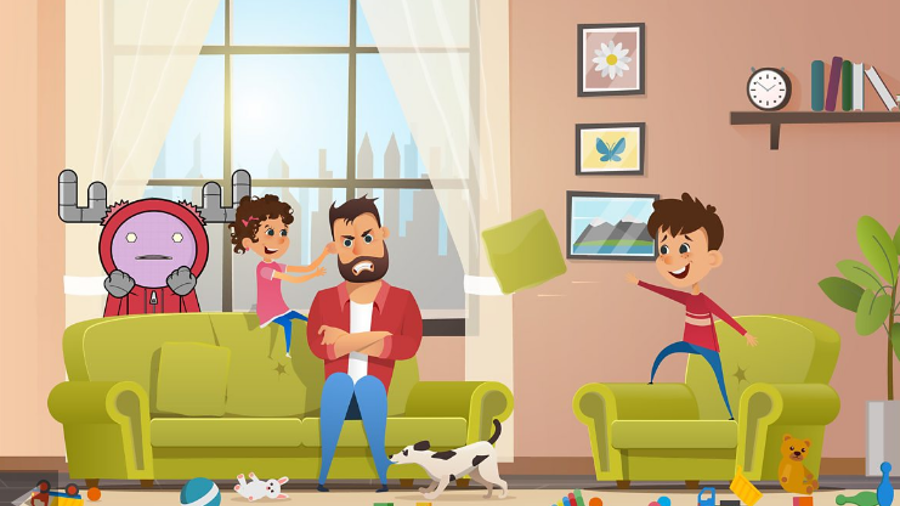 All images © BBC
This BBC Bitesize article explains what conflict is and about different types of conflict, such as 'personal conflict', 'local conflict' and 'national and international conflict', with specific examples for each.
There are also examples of conflicts that children might recognise in their own lives. Finally, the resource covers conflict resolution and encourages children to think of a time when you had to negotiate with a friend.
Using this resource
This resource is designed for:
children aged from 7 to 11
use with individual children or small groups
Curriculum links
Northern Ireland – Personal Development and Mutual Understanding

PERSONAL UNDERSTANDING AND HEALTH

Pupils should be enabled to explore:

• their management of a range of feelings and emotions and the feelings and emotions of others; (KS2)

• effective learning strategies; (KS2)

MUTUAL UNDERSTANDING IN THE LOCAL AND WIDER COMMUNITY

Pupils should be enabled to explore:

• initiating, developing and sustaining mutually satisfying relationships; (KS2)

• human rights and social responsibility; (KS2)

• causes of conflict and appropriate responses; (KS2)

• valuing and celebrating cultural difference and diversity; (KS2)

• playing an active and meaningful part in the life of the community and being concerned about the wider environment.  (KS2)