Money and mental health factsheet
This factsheet explores the links between money and mental health.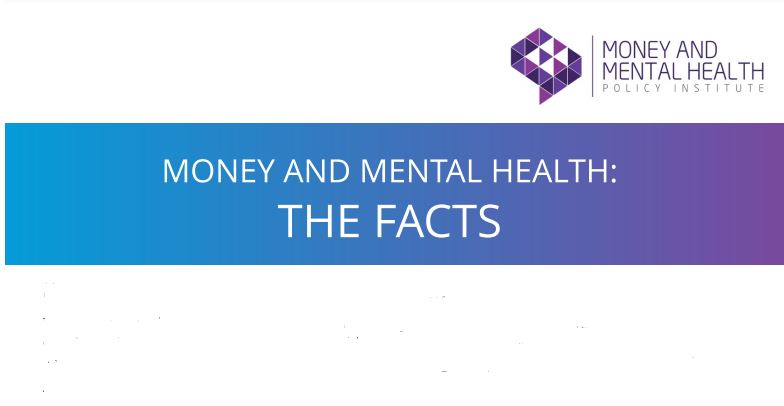 This 3-page factsheet looks at the evidence linking money and mental health, sharing statistics for topics like:
how does being in financial difficulty affect your mental health?
how does having a mental health problem affect your finances?
the cycle of money and mental health problems
Using this resource
This resource is designed for:
This resource could be used as part of staff training or CPD to help them better understand this topic and any pupils or parents who may come from low-income backgrounds.