Racism and mental health advice for young people
Being treated differently or unfairly because of race, skin colour or ethnicity can negatively affect young people's mental health. This guide shares information for young people on how to get help if they have experienced racism.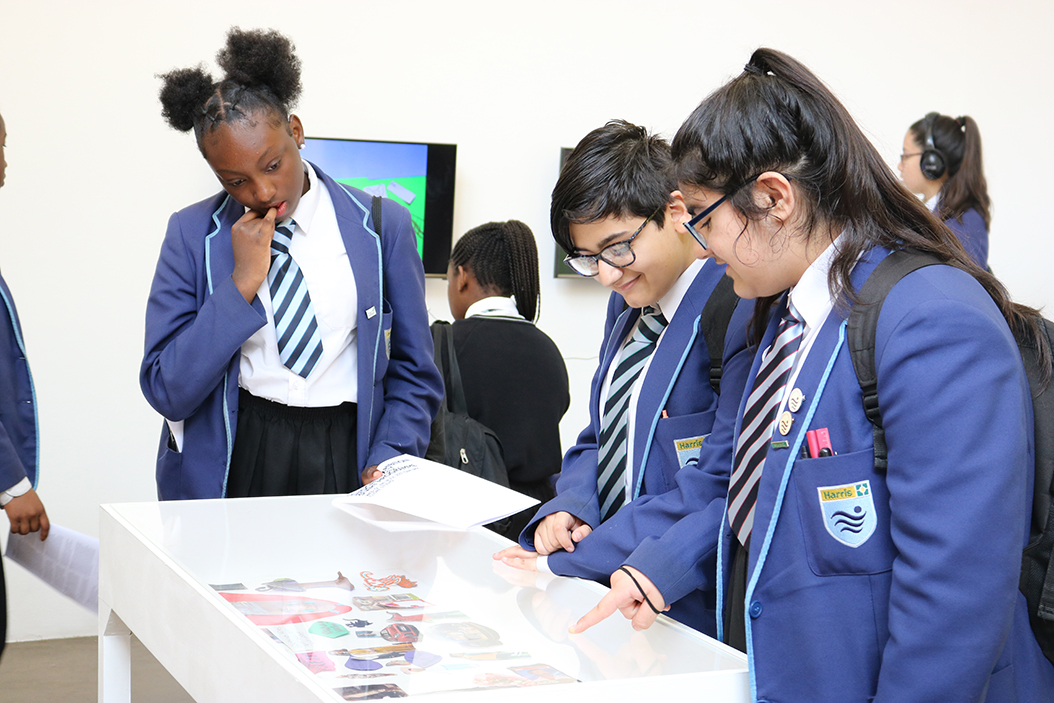 This practical guide covers a number of different topics around racism and mental health, including:
what to do if you feel discrimination is negatively affecting your mental health
where to get support
reporting a hate crime
what to do if you think a mental health professional is being racist
The webpage also contains links to blogs where young people share their lived experience of racism and its impact on their mental health.
Using this resource
This resource is designed for:
use by young people aged 15 and up
use by individual young people