Responsible use of mobile phones – YoungMinds & Beano
This lesson teaches children aged 7 to 11 about using mobile phones responsibly.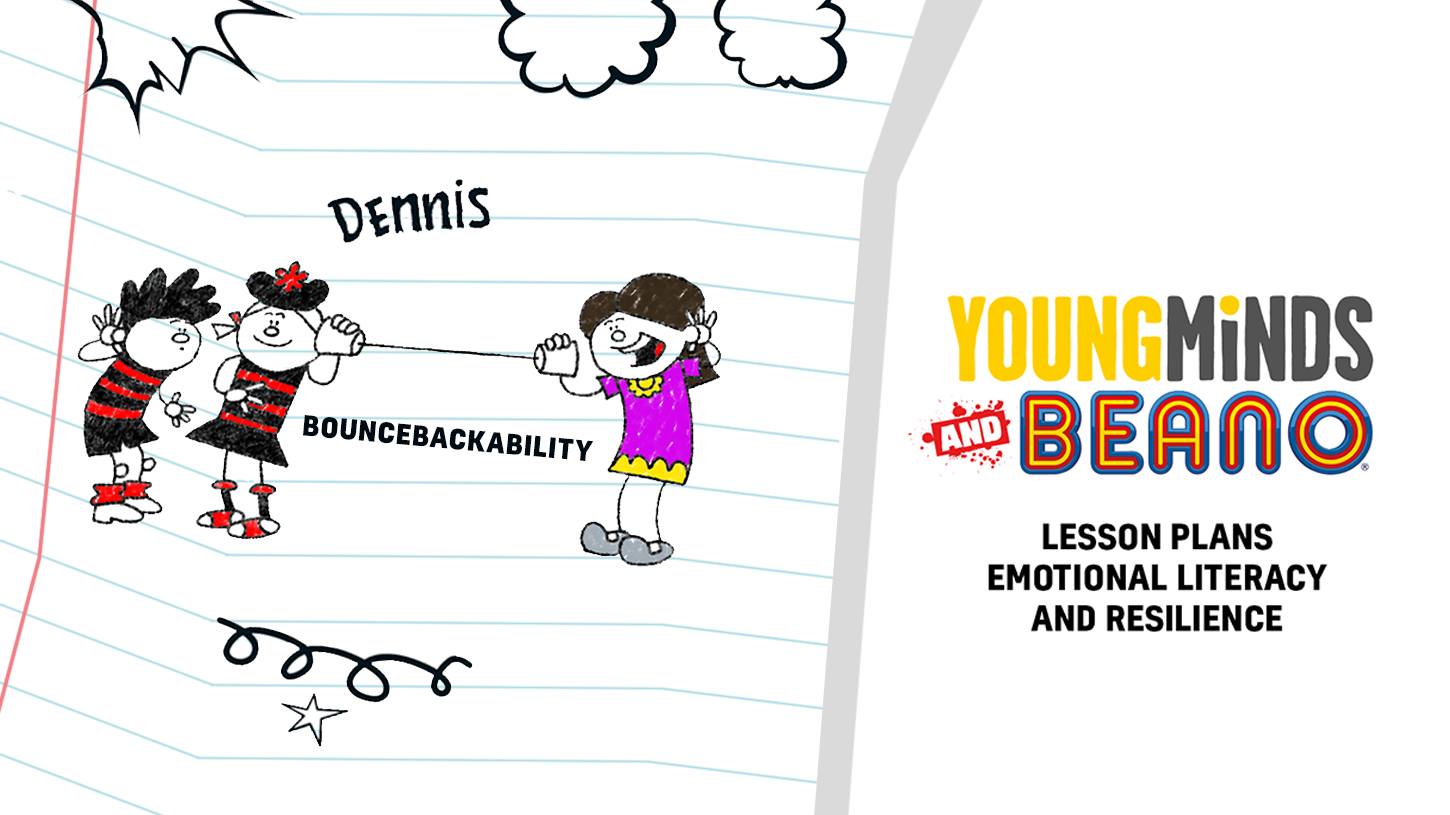 The lesson will help children:
understand the differences between talking on phones and talking face-to-face
understand that they have a responsibility to use mobile phones respectfully and take other people's feelings into account.
Using this resource
This resource is designed for:
children aged 7 to 11
use with whole classes
There are three versions of this resource pack available for with children in Key Stage 2 in Wales, the Second Level in Scotland, and Key Stage 2 in England.
This resource includes a lesson plan, PowerPoint for delivering the lesson, resources to help deliver the lesson in classrooms and an extension activity.
Curriculum links
England - RSHE

Internet safety and harms

Pupils should know:

• that for most people the internet is an integral part of life and has many benefits

• about the benefits of rationing time spent online, the risks of excessive time spent on electronic devices and the impact of positive and negative content online on their own and others' mental and physical wellbeing

Wales – Health and Wellbeing

Statement 4 -  This Area can help learners understand the important role of social influences on their lives. These influences are comprised of rules, social norms, attitudes and values that are created and reinforced by different social groups.

Scotland – Health and Wellbeing

Mental and Emotional Wellbeing

• I know that friendship, caring, sharing, fairness, equality and love are important in building positive relationships. As I develop and value relationships, I care and show respect for myself and others.