Trolling and cyber-bullying video
This short film with accompanying teacher notes explores the consequences of online bullying, using a real life case study.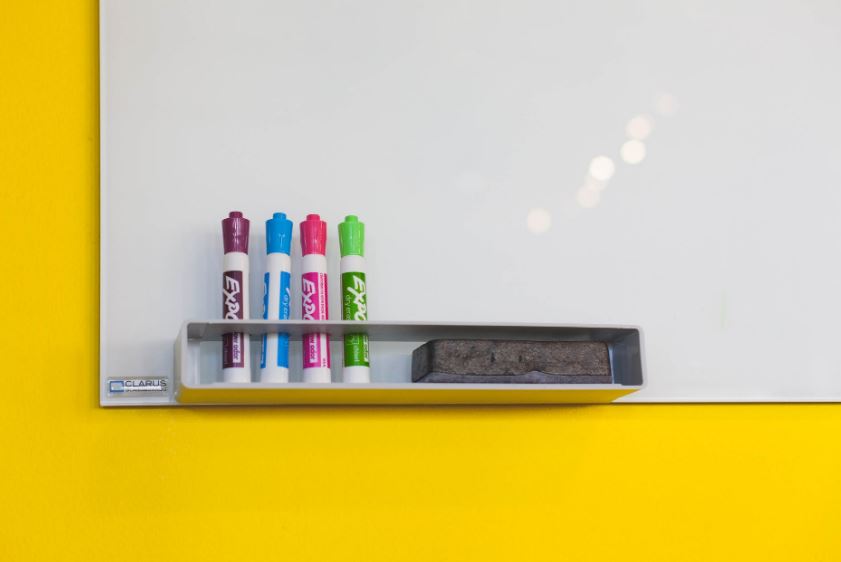 The focal point of the film is the true story of Carney, who suffered with his mental health as a result of online bullying.
The story highlights the real-life impact that online words can have and the importance of getting help and talking to people.
There is accompanying guidance for teachers about how to use the video as part of a wider discussion about online bullying.
Using this resource
This resource is designed for:
use with young people aged 11 to 18
use with small groups or whole classes
Please note: the video includes the topic of a suicide attempt and hospitalisation that followed. There is guidance in the teacher notes for how to handle this with students. However, we would also advise either having your dedicated safeguarding lead (DSL) in the session, or at least fully aware of the session. It should be made clear to students that the DSL is available for any support needed following the session.
Teachers should also take into consideration the individual students in the group and whether the video is appropriate for all of them.
Using this resource
England - RSHE

Respectful relationships, including friendships

By the end of secondary school pupils should know:

● about different types of bullying (including cyberbullying), the impact of bullying, responsibilities of bystanders to report bullying and how and where to get help

Northern Ireland – Learning for Life and Work

Relationships

KS3 pupils should have opportunity to:

● Explore the qualities of relationships including friendships

● Develop coping strategies to deal with challenging relationship scenarios

● Develop strategies to avoid and resolve conflict

Scotland – Health and Wellbeing

Relationships, sexual health and parenthood

All levels:

I am aware of the need to respect personal space and boundaries and can recognise and respond appropriately to verbal and non-verbal communication.  

Third and fourth levels:

I understand the importance of being cared for and caring for others in relationships, and can explain why.

Wales - Health and Wellbeing

Progression step 3

I can reflect on the characteristics of safe relationships and I can seek support when needed.

I can respect the rights of others and I understand how these impact on myself and others.

 

Progression step 4

I can consider the role of safety in relationships and I can identify where my safety or the safety of others is threatened and I know how to respond to this. 

I can exercise my own rights and respect those of others, and I can recognise that rights can be infringed.