Puberty
Puberty is the normal physical process of transition from childhood to adulthood.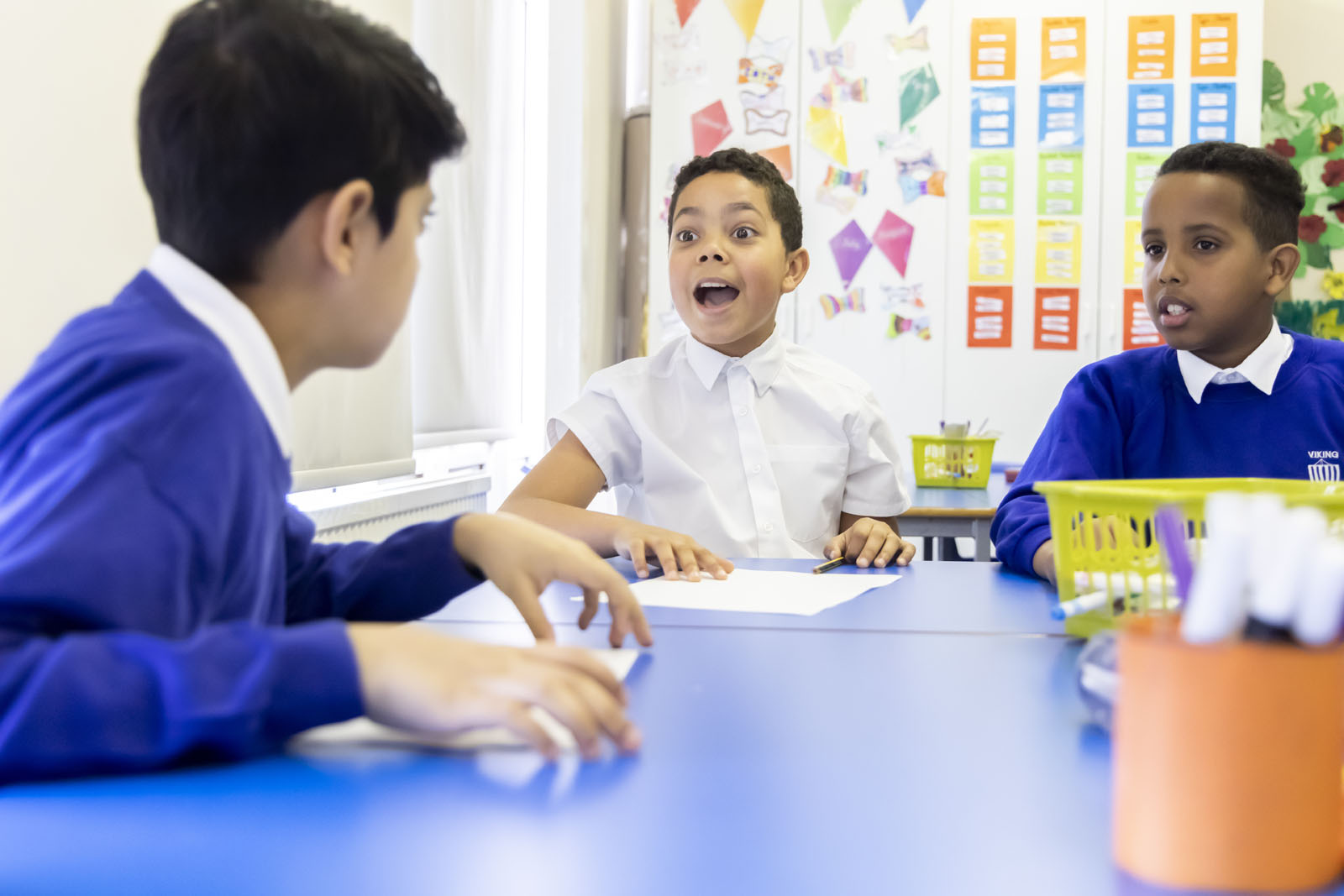 As well as a time of multiple physical changes, puberty is also a time of significant emotional and social change. Puberty heralds a period of brain development only matched by that during infancy.
The emotional brain, or 'limbic system', develops first, and the 'neo-cortex', or thinking brain, develops last. This means that the capacity to reason, regulate emotions and control impulses may be a conflicting process for teens.
All of this brain development means that those going through puberty may be acutely sensitive to their environment and its' stressors, meaning that puberty can be a time of often overwhelming emotional experience.
How does puberty affect children and young people's mental health?
Puberty is a time of crucial developmental growth and is critical in the establishment of social skills. Although a time of growth and potential, research also indicates that:
Young people may experience higher risk of mental health issues with early puberty. Those most frequent in the teenage years include anxiety and depression, eating disorders, conduct disorder (serious antisocial behaviour), attention deficit and hyperactivity disorder (ADHD) and self-harm.
The risk of self-harm increases for both boys and girls who experience early puberty. 32% of 15-year-old girls and 11% of 15-year-old boys report self-harm.
Most young people can negotiate their adolescent years without undue difficulty; however, for those with existing mental health conditions, the onset of puberty may exacerbate them.
Peer pressure and the need to fit in may impact sound decision making and influence more risk taking behaviour, such as drug or alcohol use and experimentation
There may be greater anxiety around body image, which could in turn lead to possible eating disorders
Young people may start seeking increased independence from parents/carers, which could lead to possible conflicts at home
Early sexual experimentation may increase the risk of vulnerability linked to sexual exploitation and online grooming
The combination of an immature self-regulation system and dealing with overwhelming feelings may cause difficulties
The increase in pressure around academic attainment and exams which occurs around the same time as puberty may cause increased stress
Identifying the signs
Physical signs and changes of puberty are obvious, but there are other signs for school staff to be aware of, which may indicate more serious emotional problems:
Noticeable and persistent change in behaviour or emotional state – for example, a young person becoming more aggressive or withdrawn
Obsessive or extreme eating habits – severe weight loss, weight gain, or evidence of vomiting after meals – indicate the possibility of an underlying eating disorder
Concern re: self-harm: evidence in the form of cuts or burn marks on their body
A lack of motivation or energy, and a loss of interest in schoolwork, hobbies, and friends
Evidence of increased risk-taking or challenging behaviours
Sustained refusal to go to school or attendance issues
Safeguarding
It is important to be aware that the topic of puberty may bring up difficult disclosures from students about possible abuse.
If you are at all concerned about a child or young person, you should always speak to your designated safeguarding lead as a matter of priority. They will advise on the next step and sharing your concerns should be the first action before following up on any of the suggestions on this page.
If there is an immediate risk, advise your designated safeguarding lead as a priority and follow protocol for emergency support services.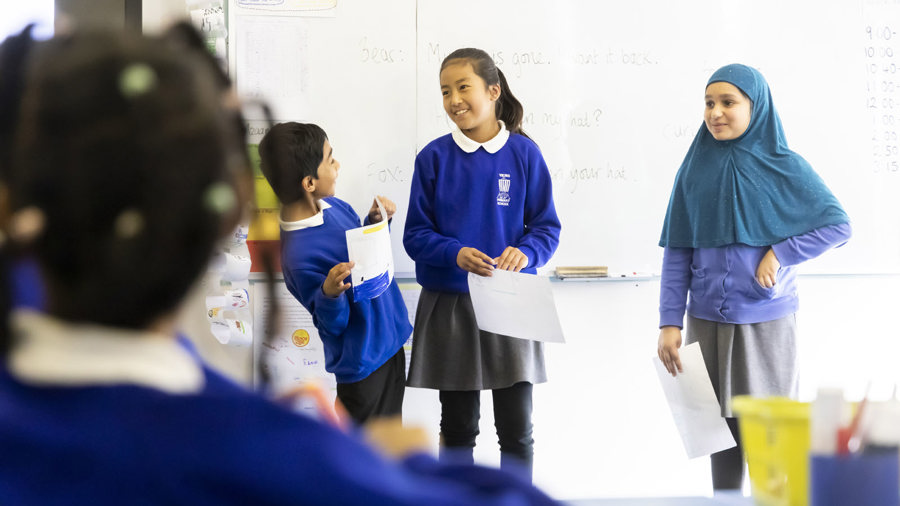 What schools and further education settings can do
A caring and supportive school environment can provide an invaluable halfway house between the security of home, and the demands and pressures of the adult world for children and young people.
Schools can help by:
Maintaining a whole-school approach to puberty education in the curriculum
Providing training and support for staff to support high quality education and guidance, and promote confidence in talking about puberty with pupils
Modelling secure attachments and trusting relationships with staff and positive role models, to help facilitate a healthy adolescent experience and social connections
Promoting healthy lifestyles, sharing advice on nutrition, sleep and exercise
Having a designated senior member of staff to communicate and co-ordinate pastoral and mental health needs within the setting, and provide a point of liaison with associated external services if specialist intervention is needed
Developing opportunities to build resilience and flexibility in pupils through academic and pastoral activities
Maintaining an effective schools/family/community communication network
Provision of appropriate safe spaces and personnel for young people to access if needed. This should include known points of contact within the setting (like pastoral care or the school nurse), as well as signposting to sources of confidential advice i.e., local sexual health services.