Body image
How children and young people think and feel about their body and the way they look can affect their mental health in both a positive and negative way.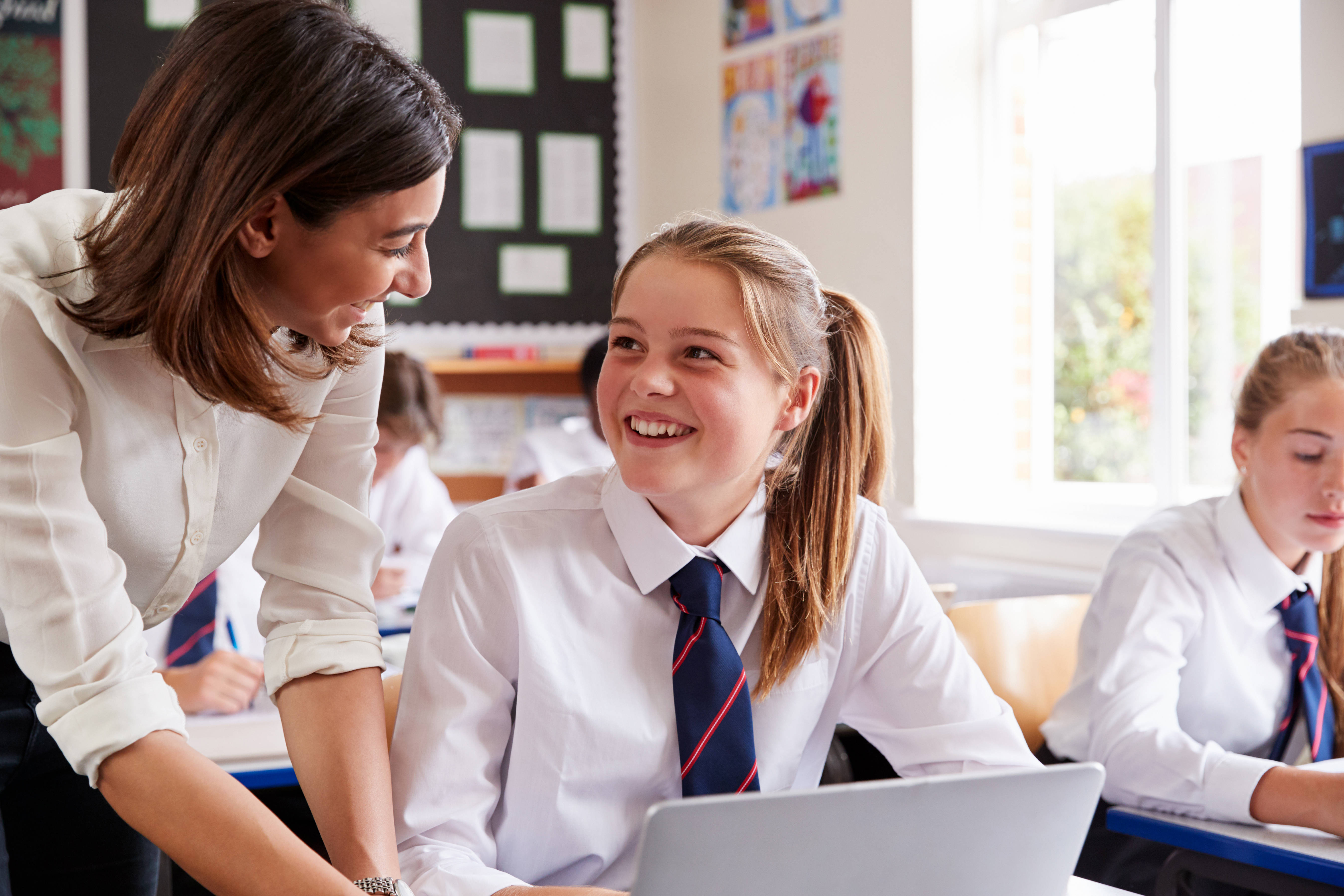 If children and young people feel that they do not match up to certain standards, or that they are not 'good enough' in some ways, it can affect them negatively.
This page focuses on body image as it relates to children's body size or shape, height, skin colour, appearance, facial features, physical disabilities or differences.
Research has shown that for young children, attitudes about body shape and size may start as early as three or four years old.
This trend continues into adolescence, with one Mental Health Foundation survey finding that among young people aged 13–19, 35% said their body image causes them to 'often' or 'always' worry.
Body image issues affect both boys and girls. The same Mental Health Foundation survey found that 46% of girls said their body image caused them to worry, compared to 25% of boys.
There are many factors which may influence body image in children and young people, including the media and social media, their parents, and their peers.