Bullying and cyberbullying
Bullying is usually targeted behaviour that is repetitive and persistent. It can have long-lasting effects on children and young people's mental health and academic performance.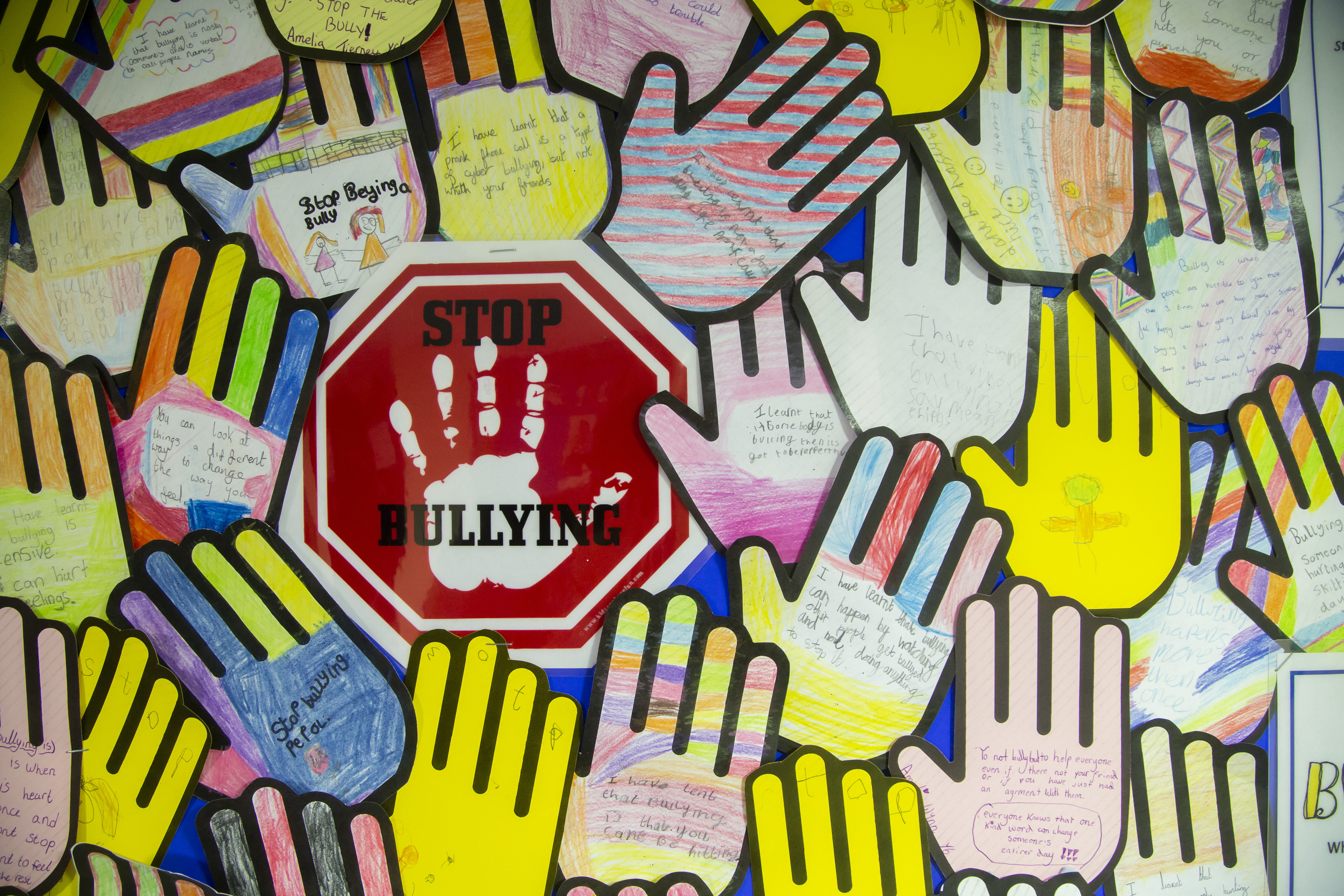 A 2018 ONS report found that 17% of young people had been bullied in the past year. The proportion of young people reporting being bullied was higher in the younger age groups: 22% of 10-year-olds said they had been bullied, compared with 8% of 15-year-olds.
Bullying can be harmful and affect children and young people's mental health in a number of ways.
Who's more at risk of being bullied?
Bullying can happen for any number of reasons, but if a child is seen as weaker or different in some way they can be more at risk. This might be because of their physical appearance, race, culture, gender identity, sexuality, disability, family situation (i.e. growing up in care or parents divorcing) religion or beliefs. It could also be because a child is shy or introverted, appears anxious, vulnerable or has low self-esteem.  
When bullying takes place, there is often a significant, perceived power imbalance between the child involved in bullying, and the child who is bullied.  
Research conducted by the NHS in England found that young people with a mental health condition are nearly twice as likely to be bullied, and more than twice as likely to be cyberbullied.
Children and young people who are more likely to be bullied may include those with additional learning needs, or with a disability or long-term illness, as well as those who live in deprived areas or one-parent households.
Identifying the signs
Bullying can take many forms: 
verbal abuse: name-calling, saying nasty things 
physical abuse: hitting, kicking, scratching, pushing 
emotional abuse: making threats, spreading rumours, being blackmailed, telling lies about another child or young person, excluding a child or young person from friendship groups or activities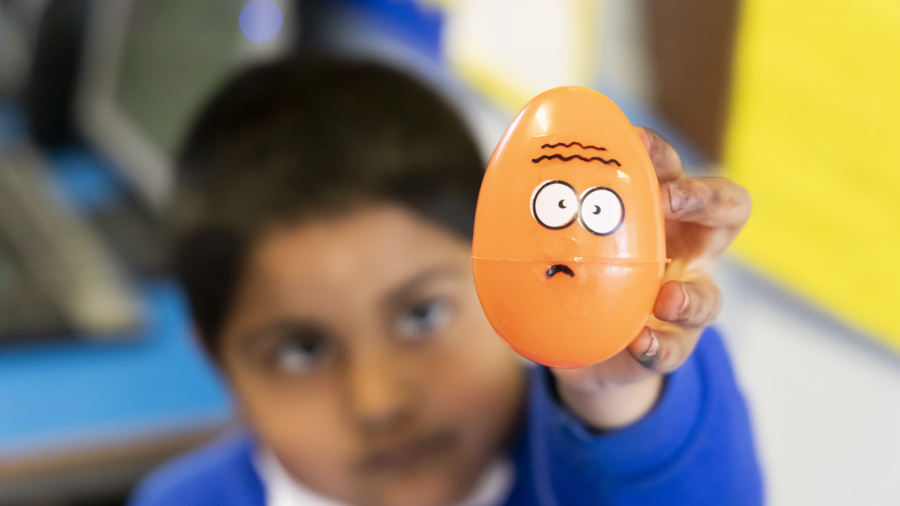 What schools and further education settings can do
If you are at all concerned about a child or young person, you should always speak to your designated safeguarding lead as a matter of priority. They will be able to advise on suitable next steps, and speaking to them about any concerns should always be the first action you take, ahead of any of the suggestions on this page.
School and college leaders should communicate to all pupils and staff that bullying is unacceptable and emphasise the impact it can have on individuals. It's also important for schools to respect, promote and celebrate diversity within and outside of their school community.  
Schools can reduce bullying by teaching pupils social and emotional skills during health and wellbeing education lessons, and reinforcing these skills throughout the curriculum. Skills that help to protect children against bullying include, learning how to: 
co-operate with others 
be tolerant 
show empathy 
build healthy relationships 
resist inappropriate pressure. 
These skills will also develop pupils' resilience and coping skills and help them to negotiate conflict constructively. 
Here are two key approaches that schools and further education settings can focus on to help prevent and tackle bullying: 
1. Focus on a whole-school approach 
School or college leaders, governors or parent councils, school or college staff, and parents and carers need to work together to design an effective whole-school strategy to prevent bullying. This may include: 
building strong relationships with parents and carers before any crisis emerges, so that difficult conversations about behaviour are easier and more productive 
training school/college staff to help them understand the different types of bullying and the impact these may have on mental health and wellbeing. Effective training should help staff to feel confident to tackle bullying, manage challenging behaviours, and know how to deal with different situations, such as prejudice-based language, for example 
adopting a firm but non-judgmental and non-shaming approach to addressing bullying behaviours – and making sure to separate the child or young person from the behaviour 
encouraging all school/college staff and pupils to be alert to signs of bullying, and have the skills to know what to do if they witness bullying   
being aware of the importance of the physical environment of the school/college and how breaktimes and lunchtimes are organised - this may involve monitoring school bullying hotspots.  
All together now: a whole-school approach to anti-bullying practice
This report provides detailed evidence, case studies and guidance on anti-bullying and how schools can adopt a whole-school approach to anti-bullying policy.
2. Design an effective anti-bullying policy  
All education settings should have a behaviour policy in place that focuses on preventing all forms of bullying among pupils. It can also be helpful to involve parents in designing these policies. 
Your setting's policy should: 
instruct pupils and staff on what to do and who to tell if they witness bullying 
help pupils to feel confident about reporting bullying  
have clear procedures for dealing with children and young people who bully 
have additional support in place for children and young people who are bullied to prevent their mental health from deteriorating – this may be through pastoral care or counselling, or through linking up with external community support services 
have clear procedures for recording and monitoring bullying incidents (what, when, frequency, triggers, consequences and effectiveness) – this will help shape future actions 
consider sharing specific reports on bullying (with detailed analysis) with governors, parent councils and trustees.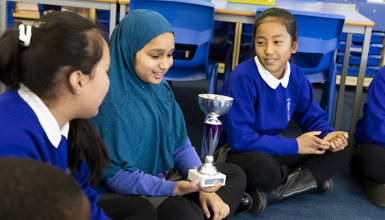 Anti-bullying policy guidance for schools
Guidance for writing or reviewing a school anti-bullying policy to ensure it is robust, consistent and safe for children and young people.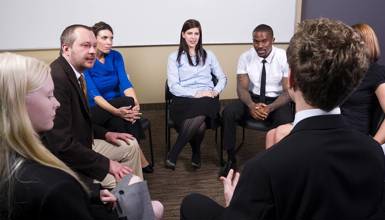 Writing or updating your school's anti-bullying policy
Use these guiding principles to help your school develop and update its policy around anti-bullying.