Mental health services for schools in Northern Ireland
Understanding and mapping your local service landscape is an important factor in planning and improving children and young people's access to support.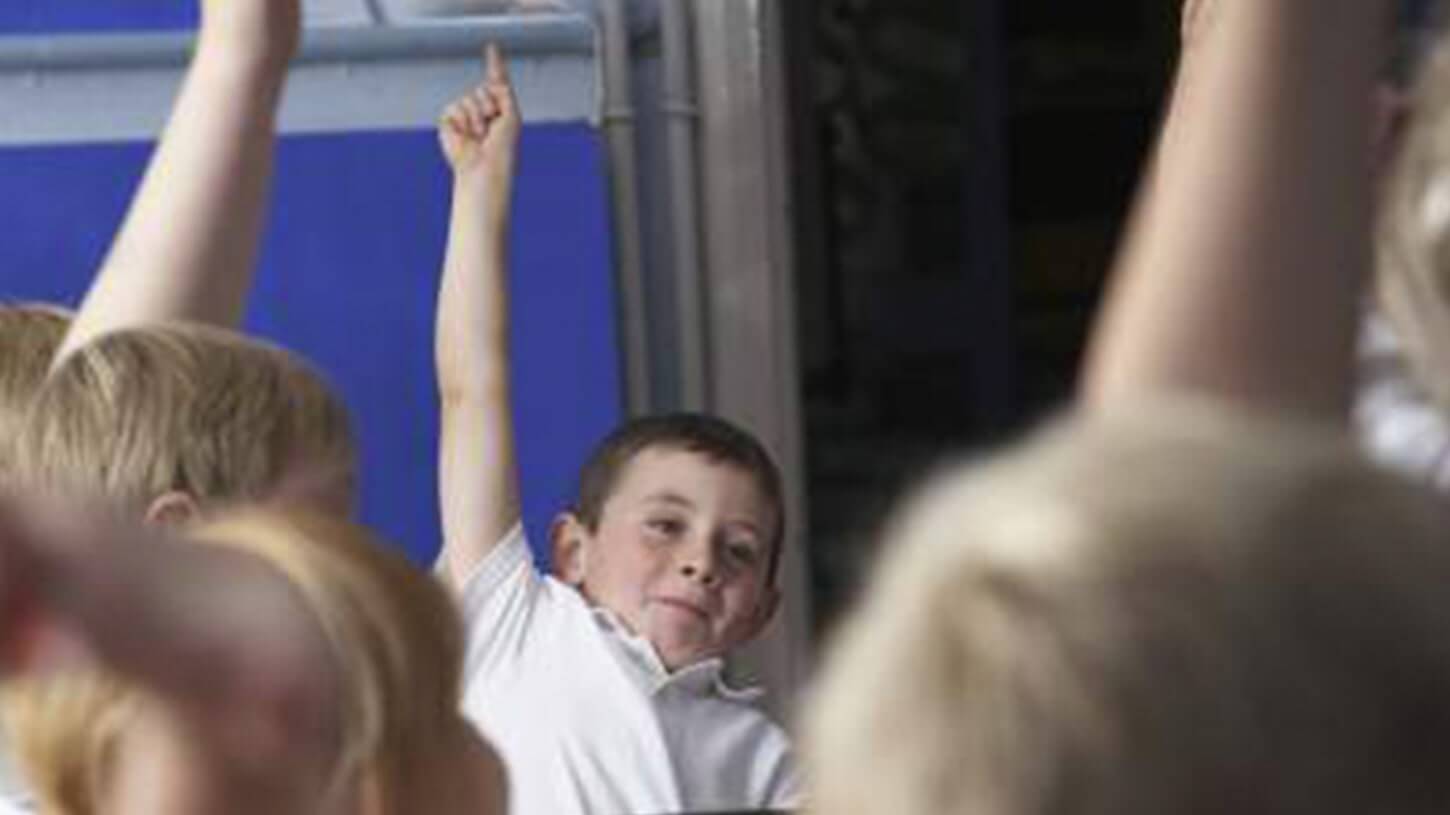 Schools in Northern Ireland will teach pupils about mental health and wellbeing as part of the curriculum subjects Personal Development and Mutual Understanding (PD&MU) at primary level, and Learning for Life and Work at secondary level.
However, many schools will want to take this further and support children and young people's mental wellbeing outside of the curriculum too. A key part of developing an effective whole-school approach to mental health is understanding the different services that are available, for schools but also in the wider community.
Support available for schools
In Northern Ireland, there is currently no regulation for preventative mental health interventions in schools and further education settings, and the training someone may need to deliver them. This means that schools need to be very careful when looking at potential avenues of support.
Interventions and programmes
If your school wants to commission an in-school mental health service or intervention, you will need to:
Make sure it is evidenced-based, safe and effective, and delivered by qualified and experienced professionals. Always ask a service provider to share their credentials and evidence base with you.
Some support pathways schools in Northern Ireland may want to explore are:
In-school counsellors: The Department of Education funds an independent counselling service for secondary-aged pupils in all grant-aided schools. All schools will have a designated 'key contact' who can refer students to the service. However, the same support is not available for primary pupils or for further education settings. Some organisations in Northern Ireland can supply counsellors to come into settings and work with pupils. Examples of trusted organisations offering this service include Action Mental Healthand Family Works.
Training for staff: Mental health first aid trainingcan offer a good start for teachers wanting to learn more about mental health. Organisations like the Anna Freud Centre have different online training courses suitable for schools across the UK.
Intervention programmes: Some charities in Northern Ireland run mental health and wellbeing programmes for schools. Examples include Healthy Merun by Action Mental Health and Mood Matters run by Aware.
Broader community services
Northern Ireland is split into five different health and social care trusts. The trust area you are based in will impact the different services you are able to access. The five areas are:
The mental health support you can access varies widely depending on where you live. This has been identified as a key problem in Northern Ireland. Northern Irish charity Action Mental Health identified the fragmentation of services as a significant issue in their report into mental health service provision.
The government has recently appointed a mental health champion for Northern Ireland, whose remit will include reviewing mental health services across the country.
CAMHS
Child and Adolescent Mental Health Services, or CAMHS, are the NHS-run services that assess and treat children and young people with mental health issues. CAMHS areavailable across the UK, and can work with schools to accept referrals. Find out more about how to work with your local CAMHS.
The fragmentation of mental health services across Northern Ireland impacts CAMHS too. There is very little available data on use and outcomes of CAMHS in Northern Ireland, and a report from the Northern Ireland Commissioner for Children & Young People (NICCY) found that there was 'unequal availability and accessibility of services' across the country.
This means that schools will need to have a good understanding of the other support available in their area.
Other services and how to find them
Each health and social care trust has a directory of mental health and wellbeing services, available in PDF format:
Other avenues of support you could explore are:
Find your local point of access: Is there a local central gateway through which you refer all children and young people if you have mental health concerns? These arrangements can help schools understand and build up knowledge on who locally might support different levels of need.
The Public Health Agency's Mind Your Head website: find information about different mental health needs, advice about how to support others and links to local services.
This website: includes a range of national support helplines and resources to help school staff, pupils and families get the help they need.
Online counselling: Do you have online counselling available in your local area? (e.g. organisations such as Kooth or The Mix – these services are mainly targeted at children aged 11 and up).
Helplines: Do you know about national helplines for children and young people, and for their families? Helplines NI is a directory of all helplines available, searchable by topic. These are not long-term solutions for children's and families' needs but can offer advice, self-management strategies and help children and young people while they are waiting to access local support.