Understanding the mental health landscape in Scotland
Facts and figures on the mental health of children in Scotland.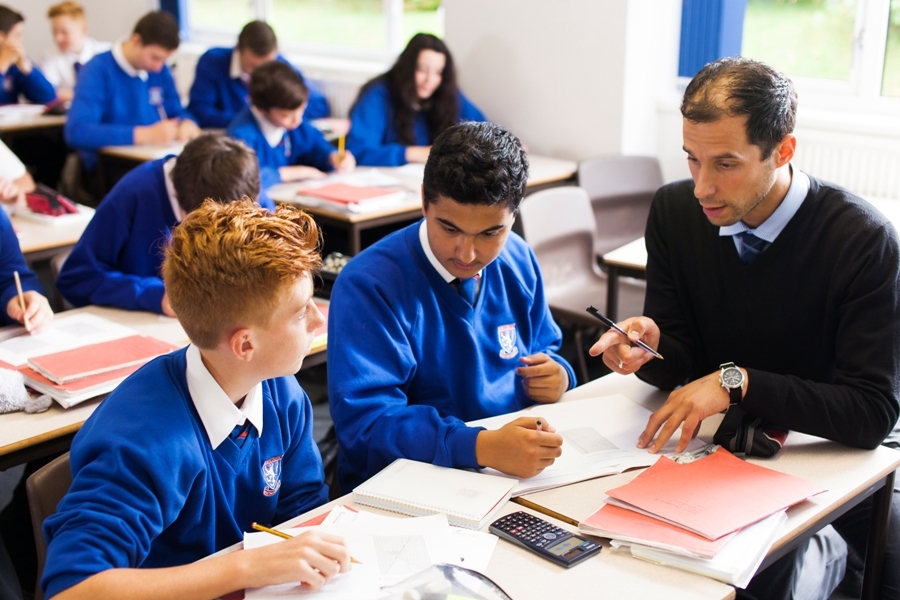 In Scotland, the Warwick-Edinburgh Mental Well-being Scale (WEMWBS) is one method used to assess the population's mental wellbeing. People in Scotland take part in this survey and their wellbeing is then ranked on a scale of 14 to 70, with a higher score meaning higher levels of wellbeing. The average wellbeing score for adults in Scotland is 49.8.
However, this relatively high wellbeing score doesn't mean that poor mental health isn't an issue in Scotland. Between 2012 and 2015, 15% of adults in Scotland reported symptoms of a mental health condition.
Children and young people's mental health in Scotland
There isn't much clear, recent data on the mental health of children and young people in Scotland.
In 2017, the Scottish Association for Mental Health published their Going To Be research review, which draws on a number of different data sources to look at the mental health of young people aged 12 and up. Some of the key findings from that report include:
Generally speaking, mental wellbeing seems to decrease as children and young people get older
Boys tend to have better mental health than girls – they report higher mental wellbeing scores and fewer common mental health issues
As a group, 15-year-old girls have poorer mental health and wellbeing than other demographic groups
For younger children, the data available is less recent. This 2013 report from the Scottish Public Health Observatory provides some key indicators that can give an idea of the scale of the problem:
Referrals to services: The number of children and young people being referred to specialist services increased by 22% between 2013/14 and 2017/18.
NHS spending: Between 2013/14 and 2016/17, published NHS spending on children and young people's mental health increased by 11.9%.
Strengths and difficulties questionnaire: in 2015, 14% of children aged 4-12 had 'borderline or abnormal' difficulty scores on the SDQ. This has decreased from 17% since 2003. Find out more about the SDQ.
The government response
Mental health of children and young people has been a key focus for the Scottish government in recent years. Getting It Right For Every Child (GIRFEC) is the national approach to children's mental health in Scotland, which has been used across the country since 2006.
Wellbeing indicators
The GIRFEC approach is built around eight wellbeing indicators: safe, healthy, achieving, nurtured, active, respected, responsible, and included. These are often referred to by their initials, SHANARRI.
In 2018, the Children and Young People's Mental Health Task Force was set up, tasked with improving mental health services for children across the country. They have made recommendations including focusing on a whole-systems approach to mental health, and putting the voices of children at the centre of policy and programme change.
What affects the mental health of children in Scotland?
There are many different causes of poor mental health in children and young people. These reasons can be complex – there may not be one specific cause of poor mental health, but a combination of contributory factors. You can find out more about risks to children and young people's mental health in the risks and protective factors section of this website.
Although the risks to children and young people's mental health are complex, there may be some risks that are more common in Scotland. These could be:
Economic inequality: Almost one in four (230,000) of Scotland's children are officially recognised as living in poverty. Research has shown that children living in low income households are more likely to suffer mental health problems.
Rural:95% of Scotland is classed as 'rural or accessible rural', with over 1 million people living in a rural location. Living in a rural location may present challenges to mental health, including isolation, loneliness and a difficulty in accessing support and services. The Scottish Highlands has a higher suicide rate than the Scottish average.
Access to services: only two-thirds of children are seen by a specialist within 18 weeks of referral to CAMHS, with more than 1 in 5 children having their referral for treatment turned down.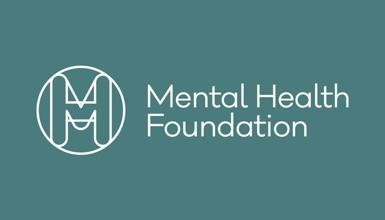 Mental Health Foundation's Fundamental Facts report
More information and statistics about mental health in Scotland.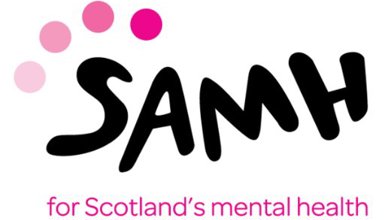 SAMH's Going To Be report
This report includes useful data and information about young people's mental health in Scotland.