Internet and social media
Social media and the internet can have both positive and negative effects on children and young people's mental health. Schools play an important role in educating pupils on how to stay safe online.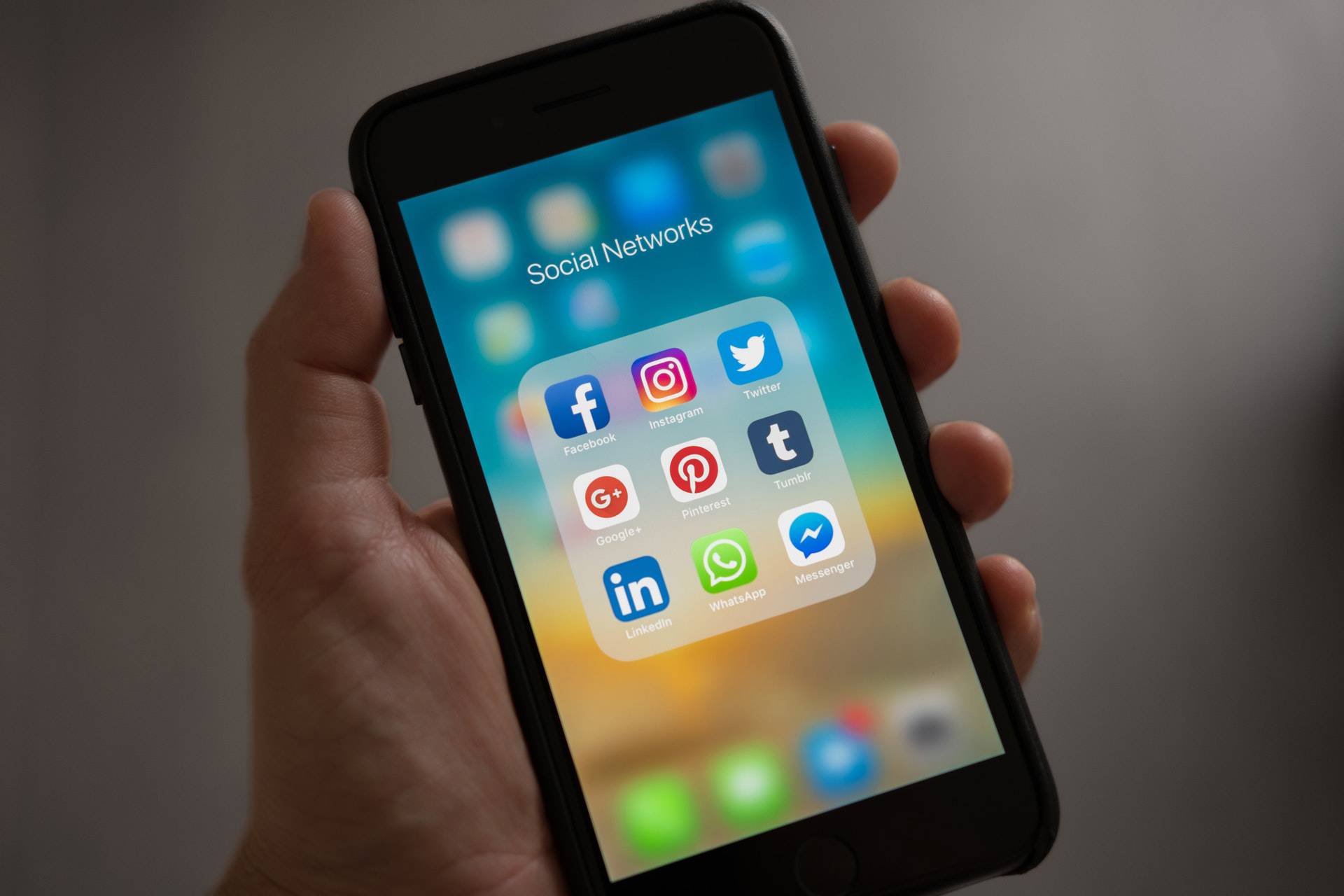 Research into the impact of internet and social media use on the mental health of young people is lacking. In a 2020 report, the Royal College of Psychiatrists called for more detailed and extensive studies in this area.
We know that the internet and social media can impact both positively and negatively on a young person's life and wellbeing.
For example, a 2019 review from the government's Science and Technology Committee found that the majority of teenagers said that social media improved their relationships with their friends. However, the same report also highlights research stating that young people with a mental health disorder were more likely to use social media, and more likely to be on social media for longer.