Trauma
The UK Trauma Council defines trauma as 'a distressing event or events that are so extreme or intense that they overwhelm a person's ability to cope, resulting in lasting negative impact.'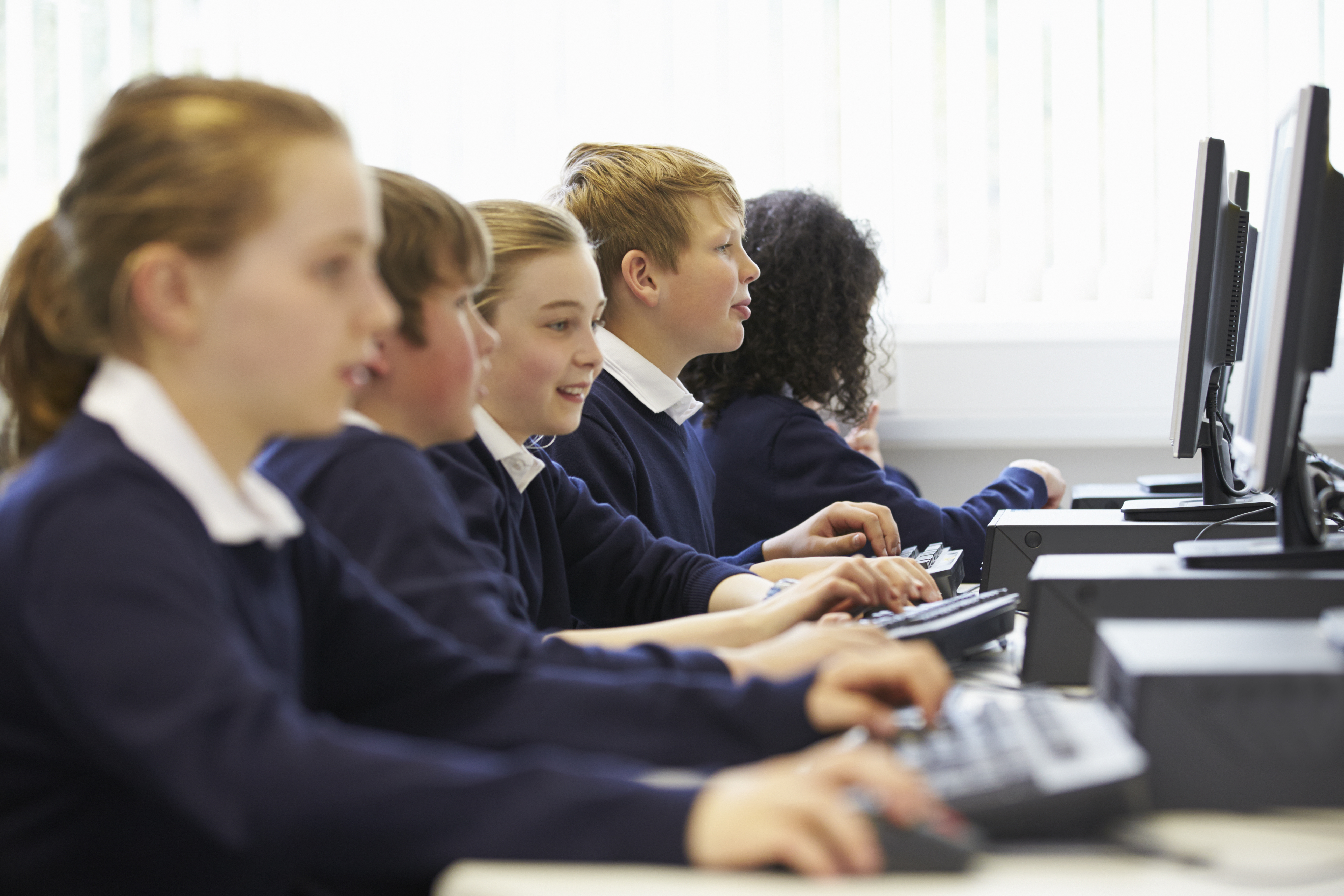 For a child or young person, this may encompass many things – it could be experiencing domestic violence, neglect or abuse, sustaining a serious injury, or witnessing a crime or accident. These experiences may be traumatic for a child or young person and affect the way they think, feel and behave.
Complex trauma
Some children experience a single traumatic event at one point in time. Others may experiences ongoing or repeated experiences of trauma.  Complex trauma  'refers to the experience of a set of severe and sometimes pervasive adverse events' that may be prolonged or repeated. This includes things like abuse and neglect, as well as exposure to interpersonal or community violence, war and racism.
Sometimes a sudden traumatic event (a terrorist incident, a natural disaster like flooding, a catastrophic accident) can cause 'shared trauma' – which can affect a larger group of children and their families.
Trauma can change the way children see their environment, the people in it and how they 'fit in'. Complex trauma in the form of abuse and neglect, for example, can affect children's emotions, memory, behaviour as well as their ability to learn. These changes are associated with changes in the brain.
It is important to remember that building trust and stability in relationships with young people who have been affected by complex trauma is challenging, but also critical in promoting their resilience and recovery.
Identifying the signs
There can be a wide range of responses to trauma.
There may be physical symptoms such as sleep problems including nightmares, headaches/stomach pains, or going back to things they did at a younger age such as bedwetting and thumb-sucking.
Children and young people may become preoccupied with thoughts and memories of the event, be unable to concentrate and be irritable.
Trauma can also be associated with problems in children's relationships with fellow pupils and adults.
Children and young people may experience heightened anxiety or persistent low mood.
Find out more about other signs and symptoms of trauma.
Post-traumatic stress disorder (PTSD)
Post-traumatic stress disorder (PTSD) is the diagnosis used to describe a particular set of symptoms that people sometimes develop after experiencing a potentially traumatic event.
It is common for people to experience symptoms of PTSD in the days and weeks following a potentially traumatic event. If these symptoms persist over time, a child or young person may then be diagnosed with PTSD.
Find out more about trauma
The UK Trauma Council (UKTC) is a group of leading experts in childhood trauma, drawn from a variety of disciplines across all four nations. The UKTC supports professionals, communities and policy makers through developing resources, guidance and training in responding to traumatic events that impact on children and young people.
What schools and further education settings can do
What schools and further education settings can do
With the right support, children and young people can recover from trauma, especially if the adults they are in contact with are understanding and responsive to their needs.
Concerned about a child or young person?
If you are worried that a child or young person is at risk involve your designated safeguarding lead as a matter of priority who will contact the parents/carers and other services as necessary. If the child or young person is at immediate risk, ensure that they are taken to their GP or A&E as a matter of urgency, depending on the severity of the concern.
Find out more