Anti-racism and mental health in schools: e-learning course
A free online training course from the Anna Freud Centre, designed to improve education staff's understanding of the impact of racism on mental health.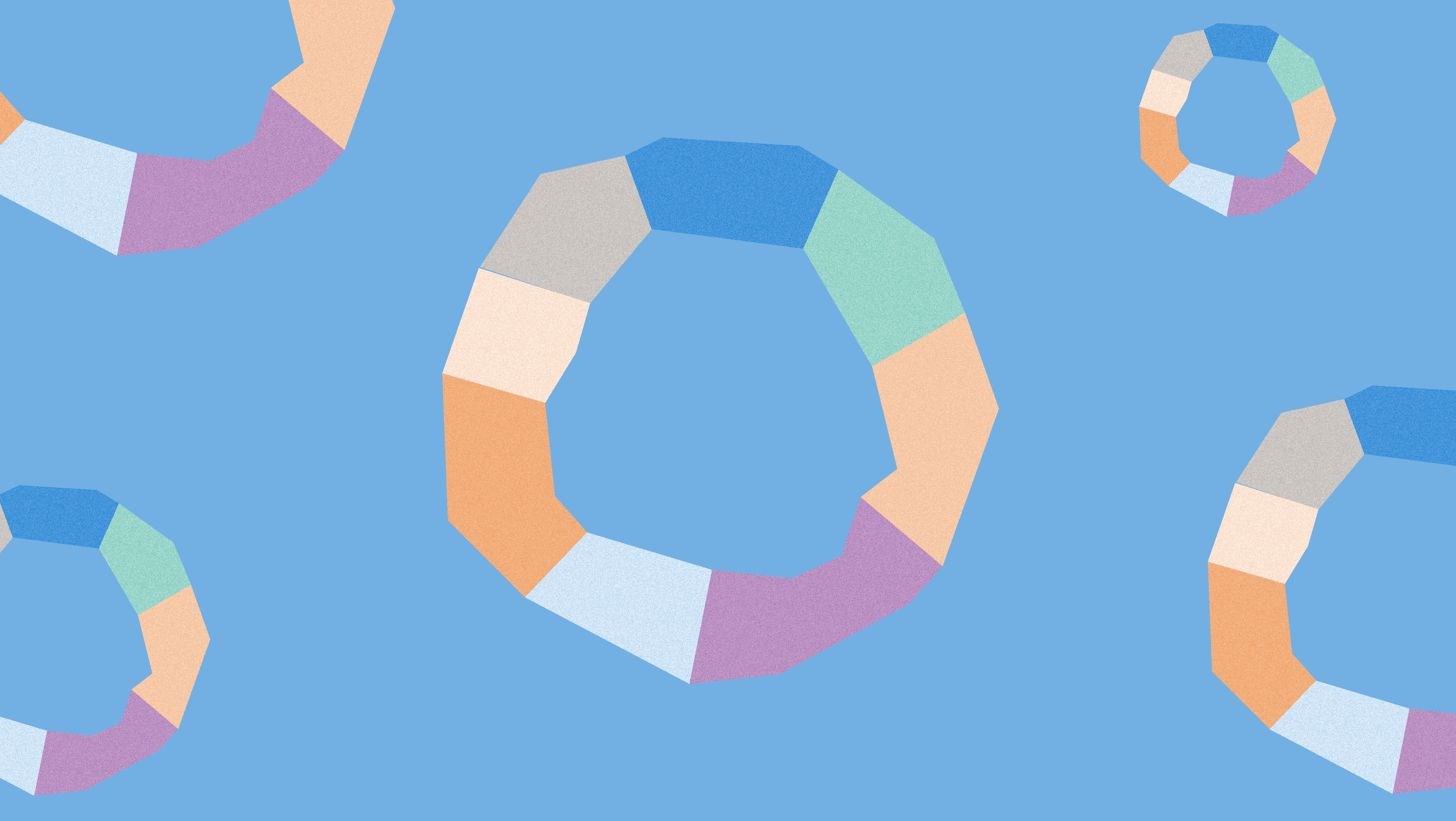 Black and racially minoritised young people can experience racism in many areas of their lives - including at school. Experiencing racism can have significant mental health consequences for young people.
Through this new e-learning course, staff will learn practical strategies for tackling racism in schools, and how to introduce a whole-school approach to anti-racism and mental health.
About the e-learning
The course is designed to:
be used by all education staff at primary or secondary schools
be completed by individual staff members
The course is designed for staff to complete at their own pace, but is estimated to take between 3 and 5 hours in total.
Teaching is broken down into five modules with a short quiz and suggested reflective activities at the end of each unit.
This training has been produced in collaboration with BLAM UK, the Honourable Stuart Lawrence, school staff from a range of settings, and features the voices of young people throughout.
It is completely free and available for anyone to access once they have registered.