How to be a better ally to your students: Black allies
In this video, Black students and teachers share their experiences of racism in school and offer tips for safeguarding students.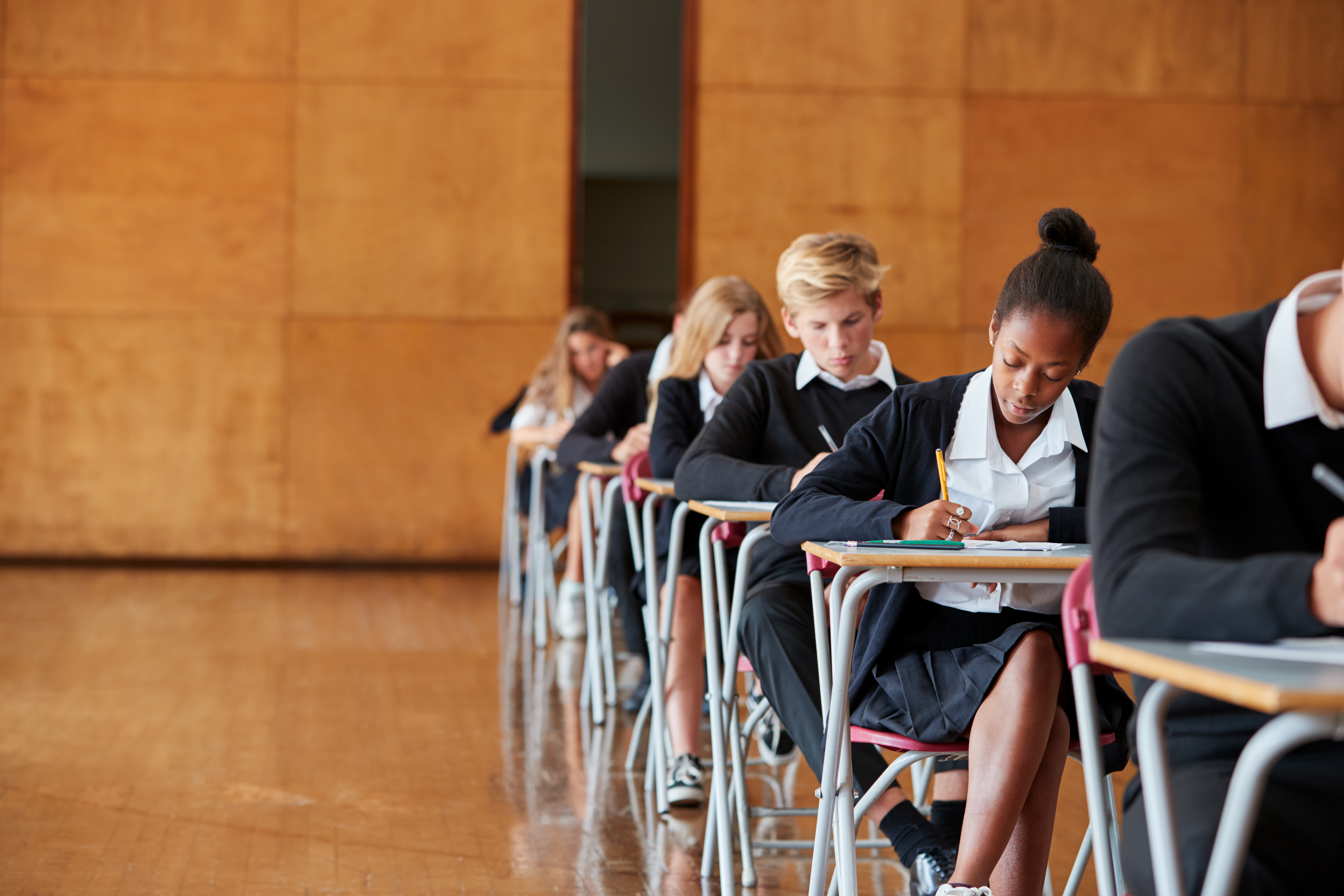 Through examples from people who have lived experience with racism, this 5-minute video shares useful tips for school staff on supporting Black students.
Using this resource
This resource is designed for:
This video could be shown as part of a staff meeting, to generate discussion about the school's policy towards equity, diversity and inclusion (EDI). It is recommended that the resource be facilitated by an experienced member of staff within the wider context of school–wide CPD or EDI policy. There should be time available for discussion and reflection after the video is shown.