Anti-racism and mental health resources: anti-racism policy template
A template for writing your own anti-racism policy in consultation with representatives from across the whole-school community.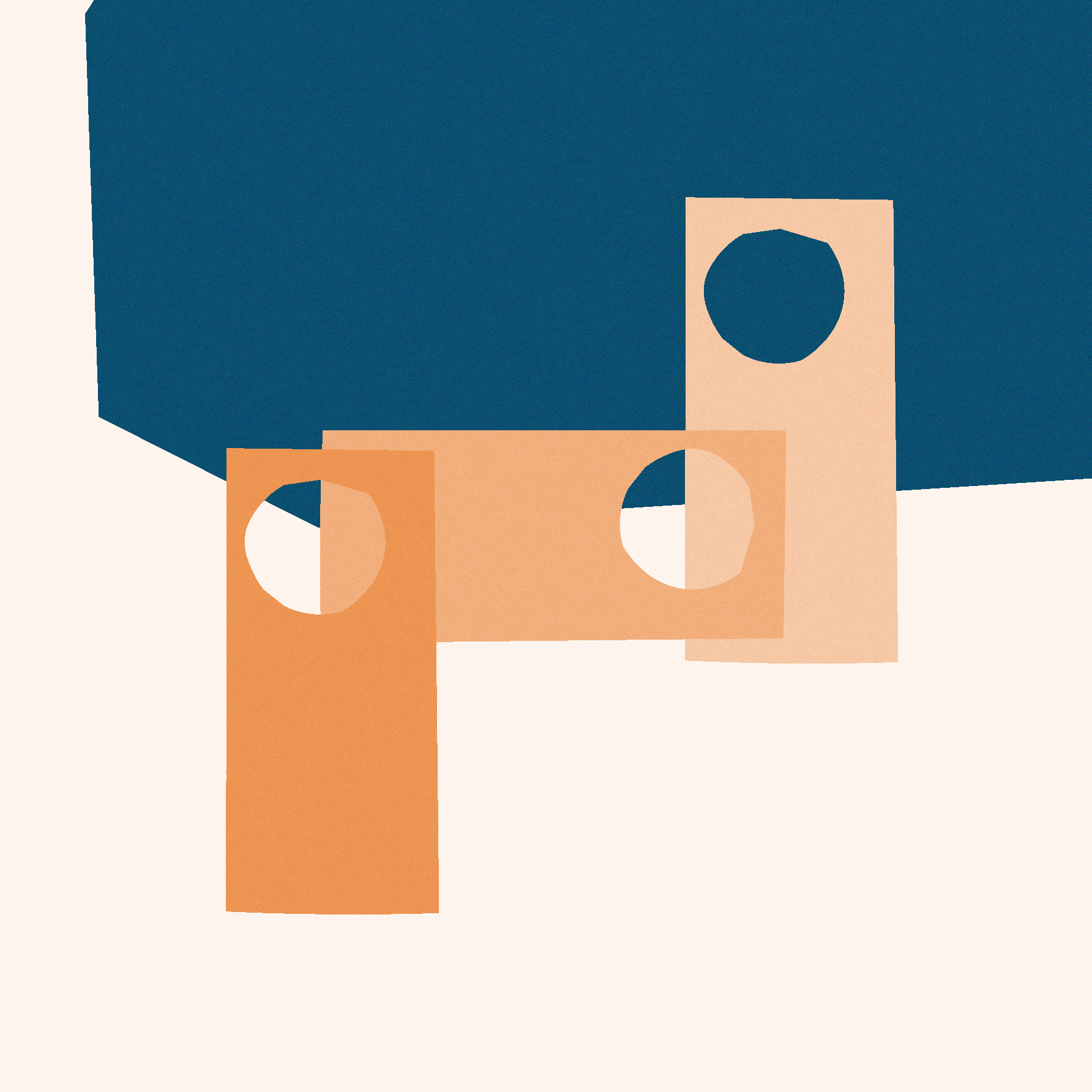 Having a dedicated anti-racism policy can have significant positives for the student and staff population in schools.
It can improve the self-esteem and confidence of students, increase the recruitment and retention of racially minoritised staff, and bring more confidence in tackling racial inequalities and incidents.
This resource shares a simple template for creating your own anti-racism policy for your school, with key questions to consider shared under each section of the policy.
Using this resource
This resource is designed for:
use by primary or secondary school staff
use in consultation with other members of the whole-school community