Anti-racism and mental health resources: supporting students who have experienced racism
Information for staff on how best to support a student who has experienced racism and where else to seek support.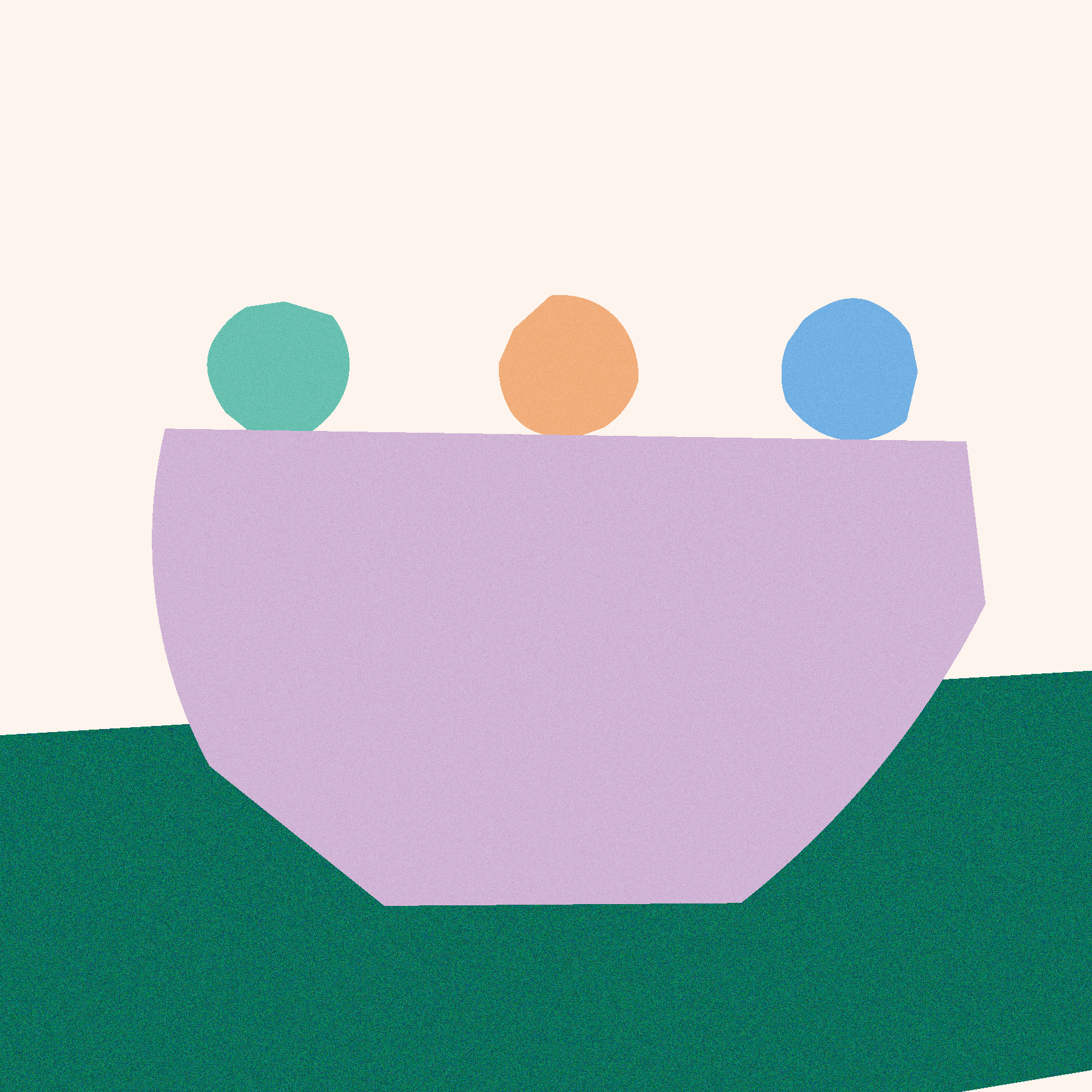 Research has found links between experiencing racism and a detrimental impact to mental health.
Unfortunately, experiencing racism at school is not uncommon.
Mind's 'Not making the grade' report found that over half of those from Black and Black British backgrounds (55%) and mixed ethnic backgrounds (57%) had experienced racism at school, as had over a third (36%) of young people from Asian or Asian British backgrounds.
This resource shares guidance for schools on how to support the mental health of a young person who has experienced racism, as well as how to address the incident and further suggestions for tackling racism in schools.
Using this resource
This resource is designed for:
use by staff at primary or secondary schools