Anti-racism and mental health resources: gathering student voice
Ways for schools to gather student voice on racism and mental health in schools, including suggested questions to add to a student survey.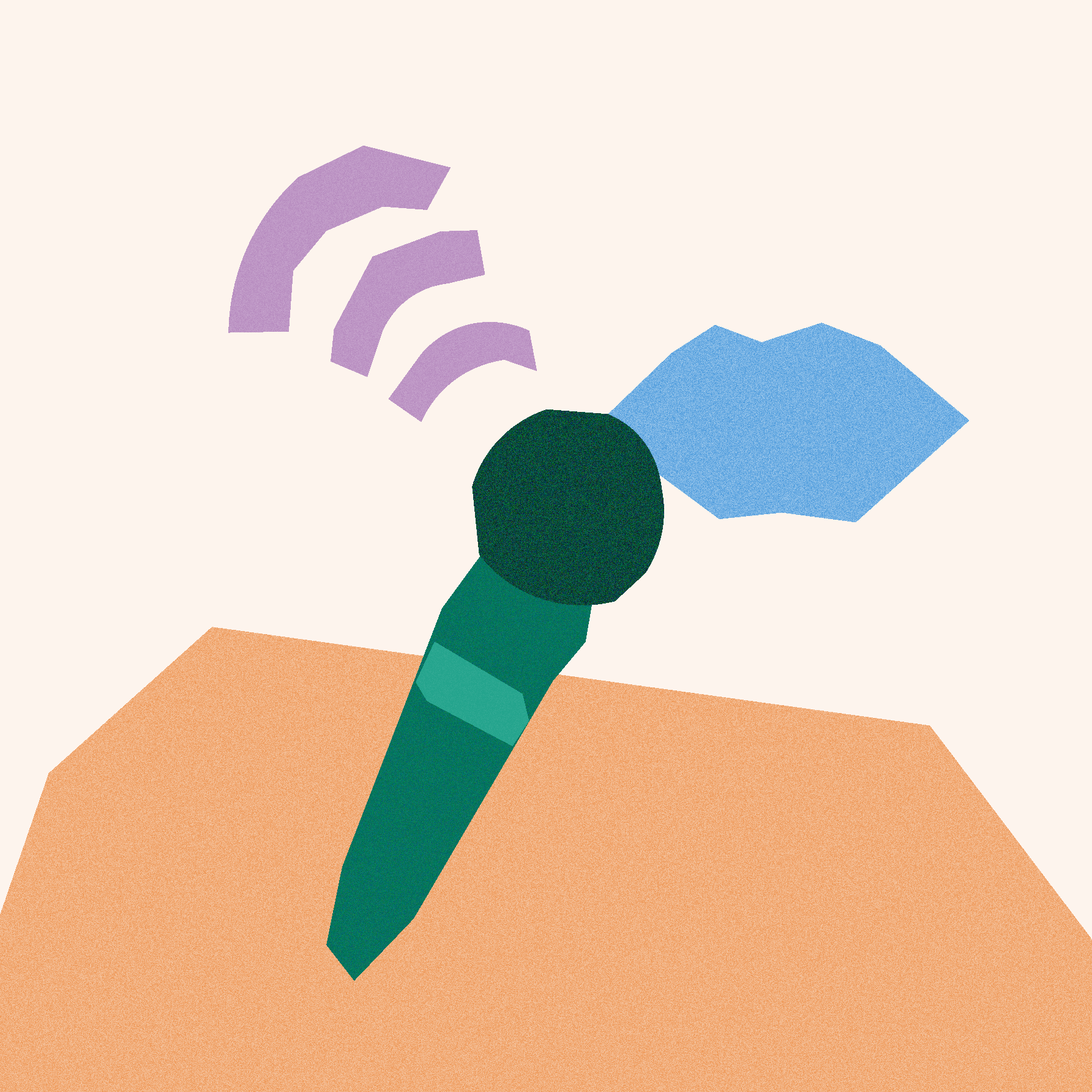 When thinking about topics like racism and mental health in schools, keeping student voice at the heart of any work is absolutely crucial.
By involving students in this work, you will contribute to:
an improved sense of belonging and community in the school
an improved sense of identity for students
developing students' confidence and self-esteem
a safe space for students to share lived experiences of racism
identification of issues or specific students who are having difficulties and who may need further support
This resource shares a number of different suggestions for how to involve students in this work. One key way of doing this would be to add questions on racism into your existing mental health survey for students. There are a number of suggested questions included in this resource for that purpose.
Using this resource
This resource is designed for:
use by staff at secondary schools