Anti-racism and mental health resources: microaggressions
A PowerPoint and guidance on delivering a presentation about microaggressions to staff members.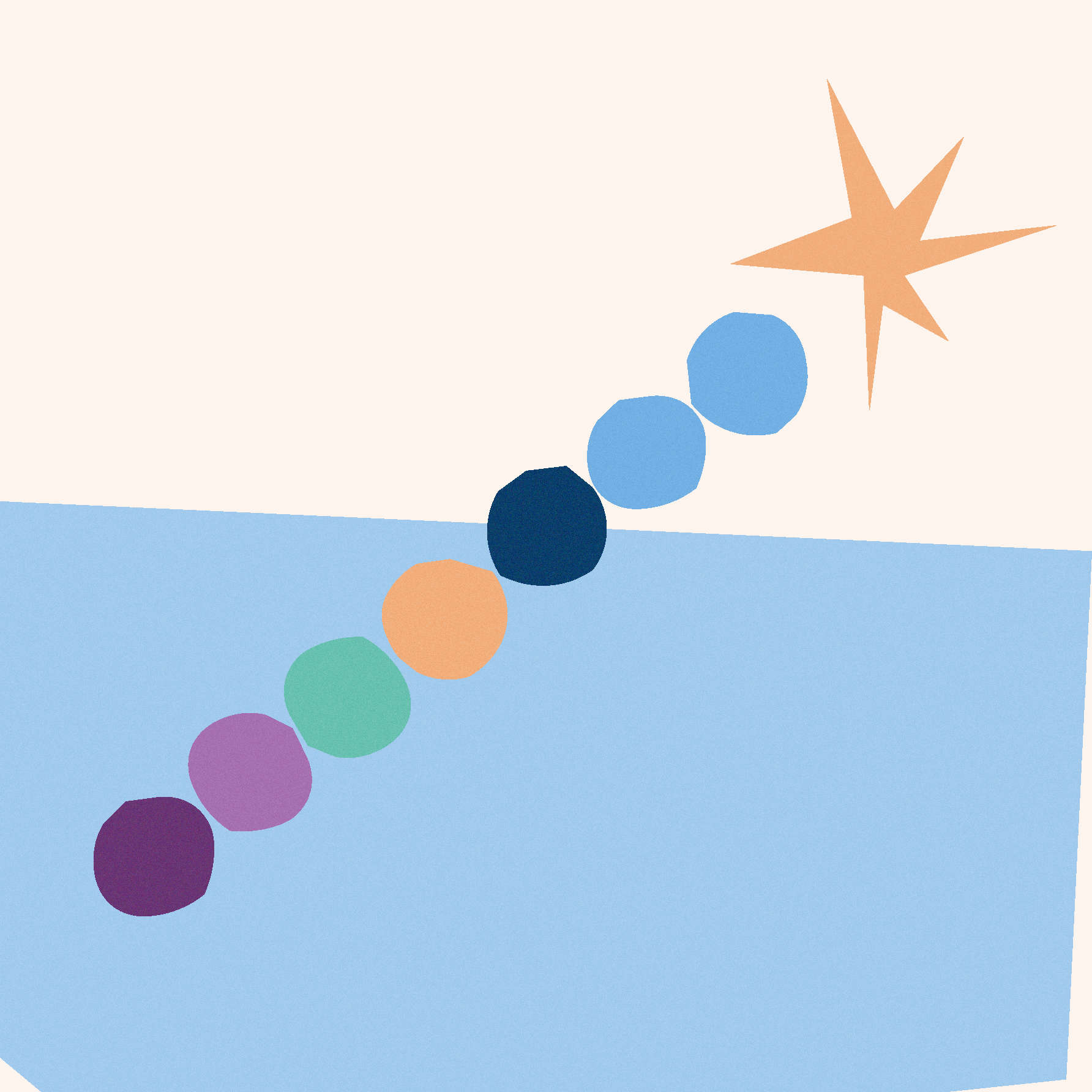 A microaggression is 'an act or a remark that discriminates against one or more members of a minority group, either deliberately or by mistake'.
Research has found that experiencing microaggressions can have a significant impact on mental health.
This resource is comprised of a PowerPoint presentation to deliver in a staff meeting, along with accompanying guidance for the person delivering the meeting.
The presentation will cover:
what microaggressions are
the mental health impact of experiencing microaggressions
how to avoid committing microaggressions
what to do if they experience or witness a microaggression.
Using this resource
This resource is designed for:
use by staff at primary and secondary schools