Anti-racism and mental health resources: teaching difficult curriculum topics
A lesson planning guide for teaching a curriculum topic that is linked to race and racism, or for when a potentially traumatic racist incident occurs in the wider world.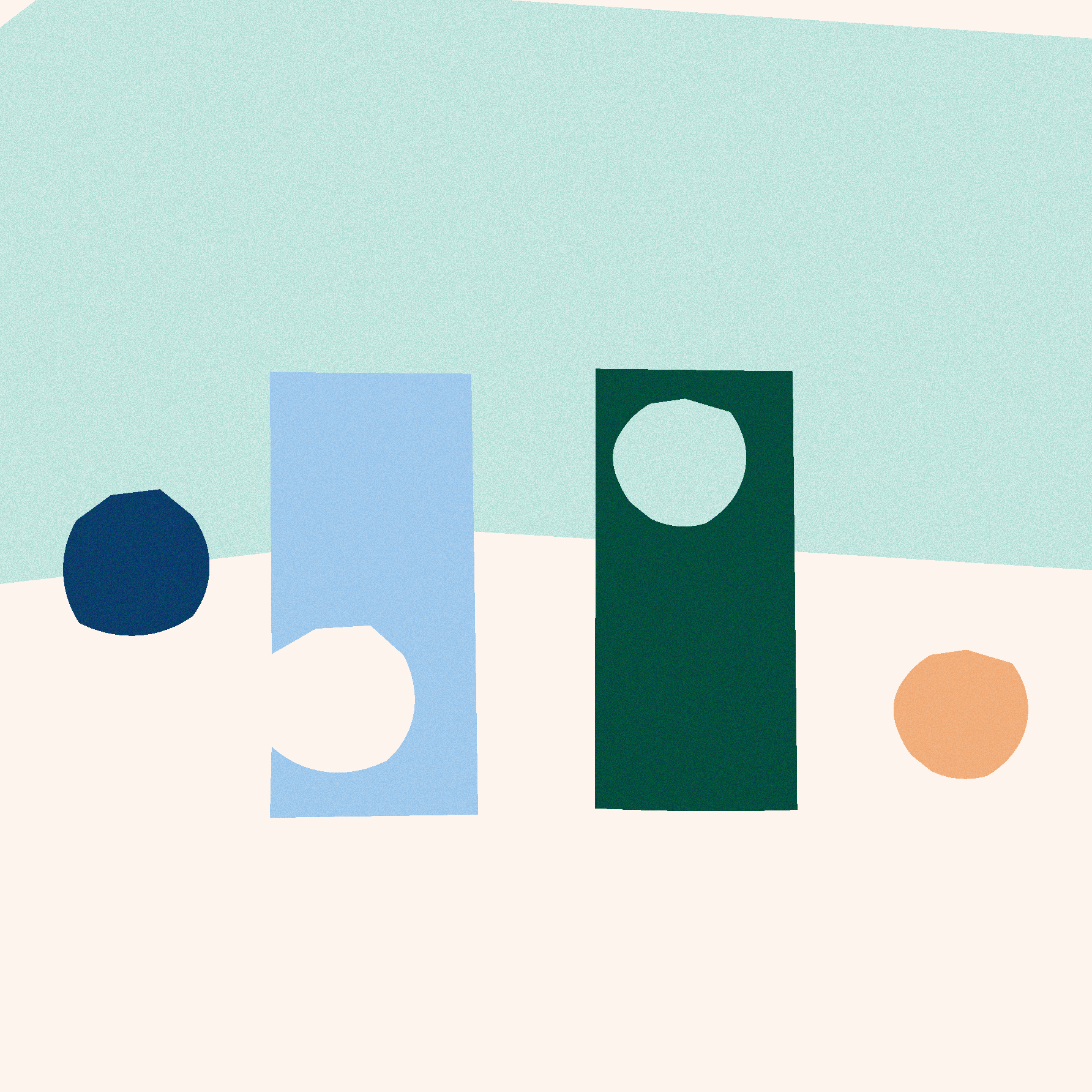 Racist and race-related events may occur in the wider world that may
cause traumatic responses in young people; for example, the 2020 murder of George Floyd in the United States.

There may also be topics that are part of the curriculum – for example, learning about slavery or the Holocaust in history lessons – that may be painful for young people to learn about.

Teachers often have to teach these topics due to the constraints of the curriculum, but it's important to recognise that these things can be difficult for young people from racially minoritised groups.
This resource shares advice for teachers on how to prepare and safely discuss these topics when they arise in the classroom.
Using this resource
This resource is designed for:
use by school staff at secondary schools