Developing a growth mindset activity
A worksheet and lesson plan looking at scenarios young people may experience in further or higher education, and how to develop a growth mindset to deal with them.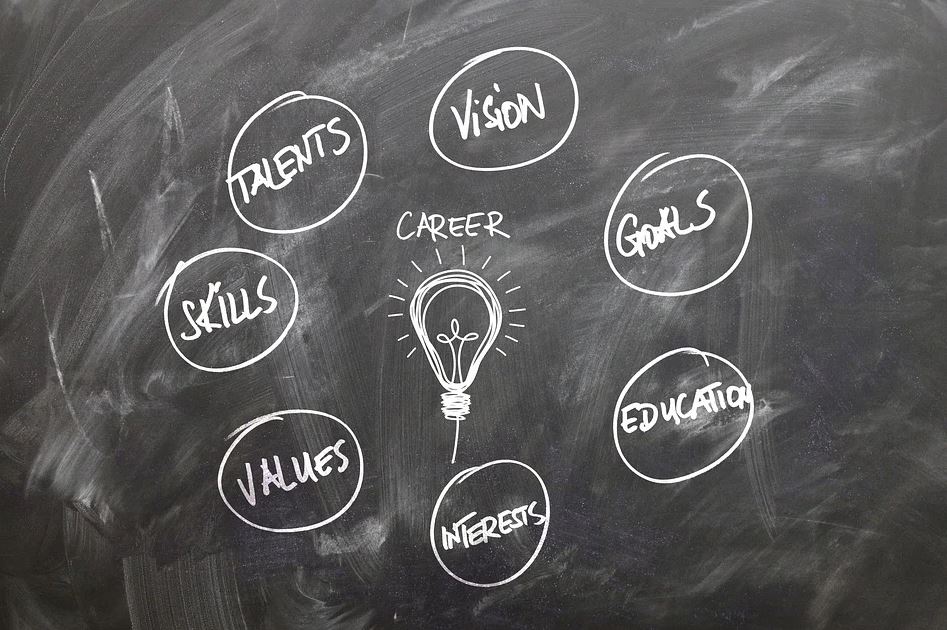 Young people will experience many new challenges in further or higher education. This lesson is designed to help students think through some of these challenges, and understand how a growth mindset can help.
Some of the scenarios include:
finding writing essays difficult
missing a deadline
struggling with exams
working in groups
Using this resource
This resource is designed for:
use with young people aged 17 and 18
use with individual students and groups
To access the resource. you will need to scroll down to the 'mindset' section on the linked page and download the four resources. The other resources on this page have not been quality-assured by our clinicians.