Feelings and emotions
A webpage, linked to the PD&MU curriculum, that explains what feelings and emotions are, how they can affect your body, what might cause them and how to handle them.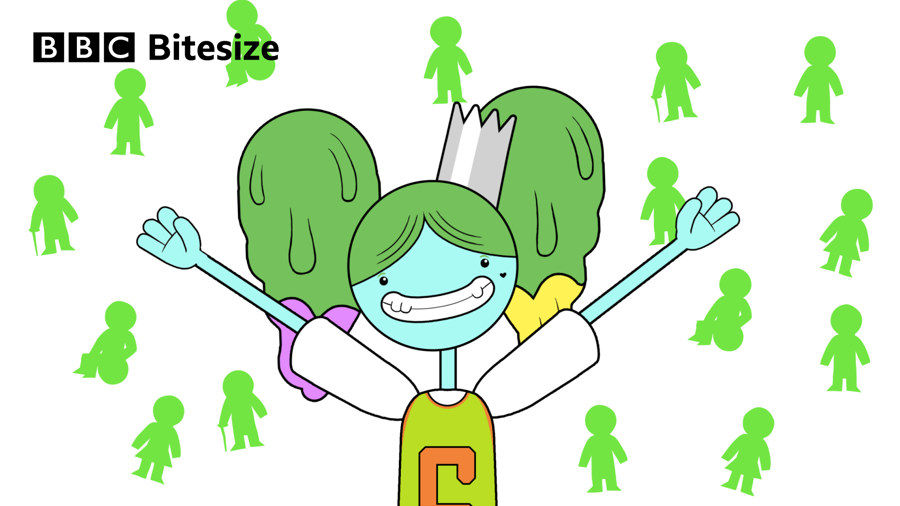 All images © BBC
This article by BBC Bitesize explains that everyone has feelings, that there are different types of emotions we might experience and that we should never be ashamed of our emotions. It explores how feelings and emotions might physically present in the body, and that feelings are a reaction to how your body is feeling.
The resource also includes a short animation and tips on how to manage emotions, as well as strong emotions.
Using this resource
This resource is designed for:
Children aged from 7 to 11
use with small groups or individual children
Curriculum links
Northern Ireland – Personal Development and Mutual Understanding

Personal Understanding and Health (KS2)

Pupils should be enabled to explore:

• their management of a range of feelings and emotions and the feelings and emotions of others;

• effective learning strategies;