How to handle stress: teachers & education staff
Advice and guidance for school staff to help deal with stressful situations.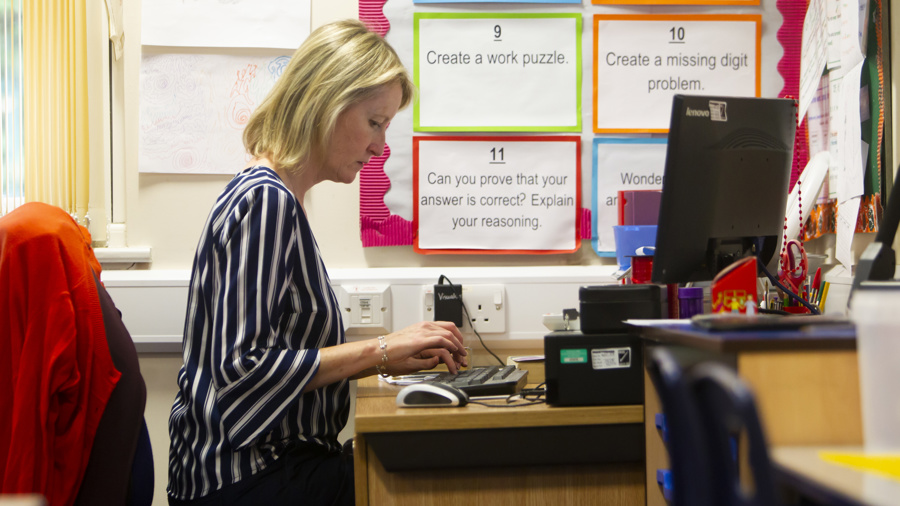 Stressful situations can trigger a number of responses in us. We may go into 'flight or fight' mode, or freeze up.
This article from Education Support shares a number of tips for teachers and education staff on ways to manage stress.
There is also a free printable poster summarising the tips that schools can print and distribute.
Using this resource
This resource is designed for:
use by school staff
use individually