Online sexual harassment: school policy
Implement a whole-school approach to online sexual harassment with this policy guidance.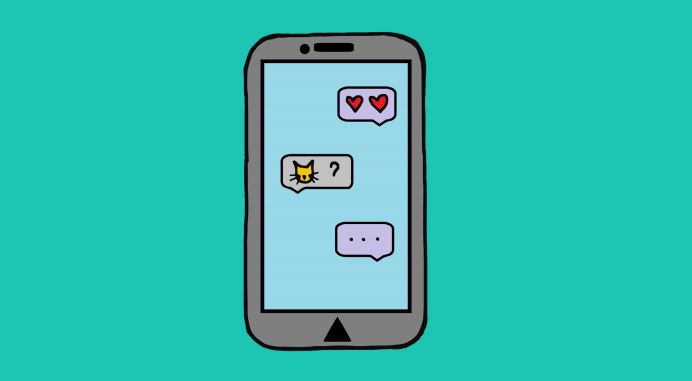 This policy is intended for use in secondary schools in England and Wales. It seeks to support senior leaders in ensuring that:
All school staff understand what 'online sexual harassment' means
A whole-school approach is embedded so that young people understand what 'online sexual harassment' is, instances of online sexual harassment are prevented from occurring, and victims are empowered to report perpetrators
All staff are equipped with the knowledge needed to deal with disclosures
Curriculum in RSE and other subjects addresses issues related to online sexual harassment, including ensuring young people understand what constitutes online sexual harassment, their rights and how to seek support.
This policy guidance is designed to support school leaders to implement the approaches and recommendations laid out in the School of Sexuality Education's Online Sexual Harassment: Comprehensive Guidance document.
Using this resource
This resource is designed for:
use by senior school staff