Outside the Box: promoting gender equality & tackling sexual harassment in schools
A resource for those working with children and young people of all ages, supporting them to promote gender equality throughout their settings and tackle sexism and sexual harassment.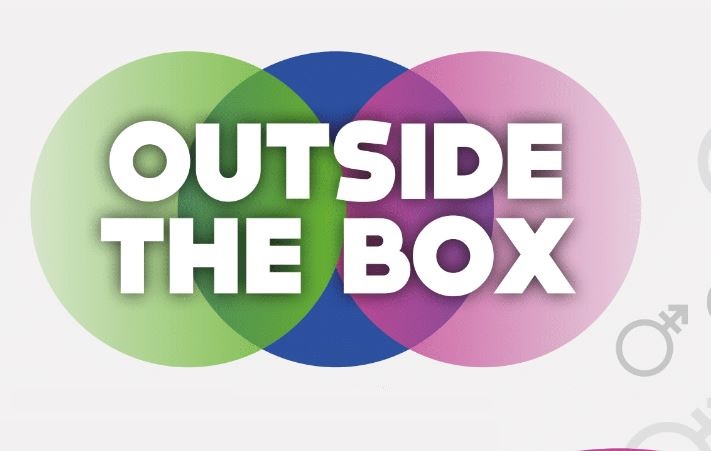 This resource is aimed at helping educators transform the whole school environment into a space committed to promoting gender equality,
and tackling sexism and sexual harassment. It is a mix of policy guidance for schools and practical resources for engaging students.
It is split into four main sections:
Duties, policies and procedures
Changing the school environment
Teaching and learning
Activities and lesson plans
The resource also includes information about relevant legislation, as well as links to further reading and resources on the topic.
Using this resource
This resource is designed for:
use by school staff
use by staff working with children and young people of all ages
The resource does not include any safeguarding guidance, so staff should be aware of and follow the procedures for their setting and seek appropriate input/support if necessary.