Physical and mental wellbeing lesson plan
This lesson from Public Health England explores how looking after our physical health can have a positive impact on our mental wellbeing.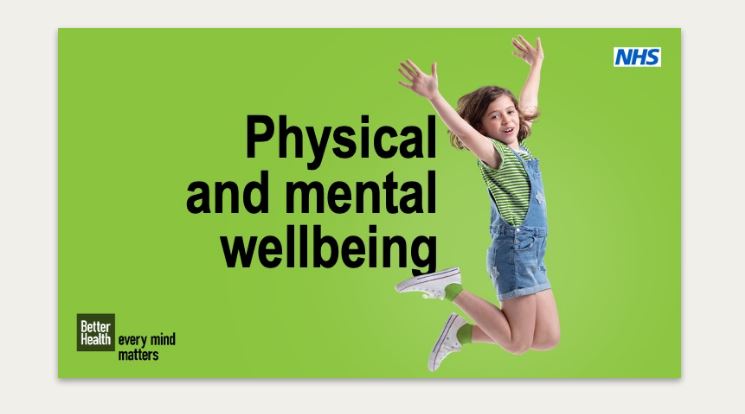 In this lesson, students will learn about different elements of physical wellbeing, including exercising, healthy eating and sleeping well.
They will then learn about how this connects with mental health, and that we have to take care of our mental wellbeing the same way we do as our physical wellbeing.
After this lesson, pupils will be able to:
explain what wellbeing means
explain the link between physical and mental wellbeing
give advice to young people who want to improve their mental wellbeing
Using this resource
This resource is designed for:
children aged 10 to 11
use with whole classes
Curriculum links
England - RSHE

Physical health & mental wellbeing

By the end of primary school, pupils should know:

• the benefits of physical exercise, time outdoors, community participation, voluntary and service-based activity on mental wellbeing and happiness