Leaving school and future plans
Young people make many transitions in their lives, but one of the most critical is the move from school to adulthood.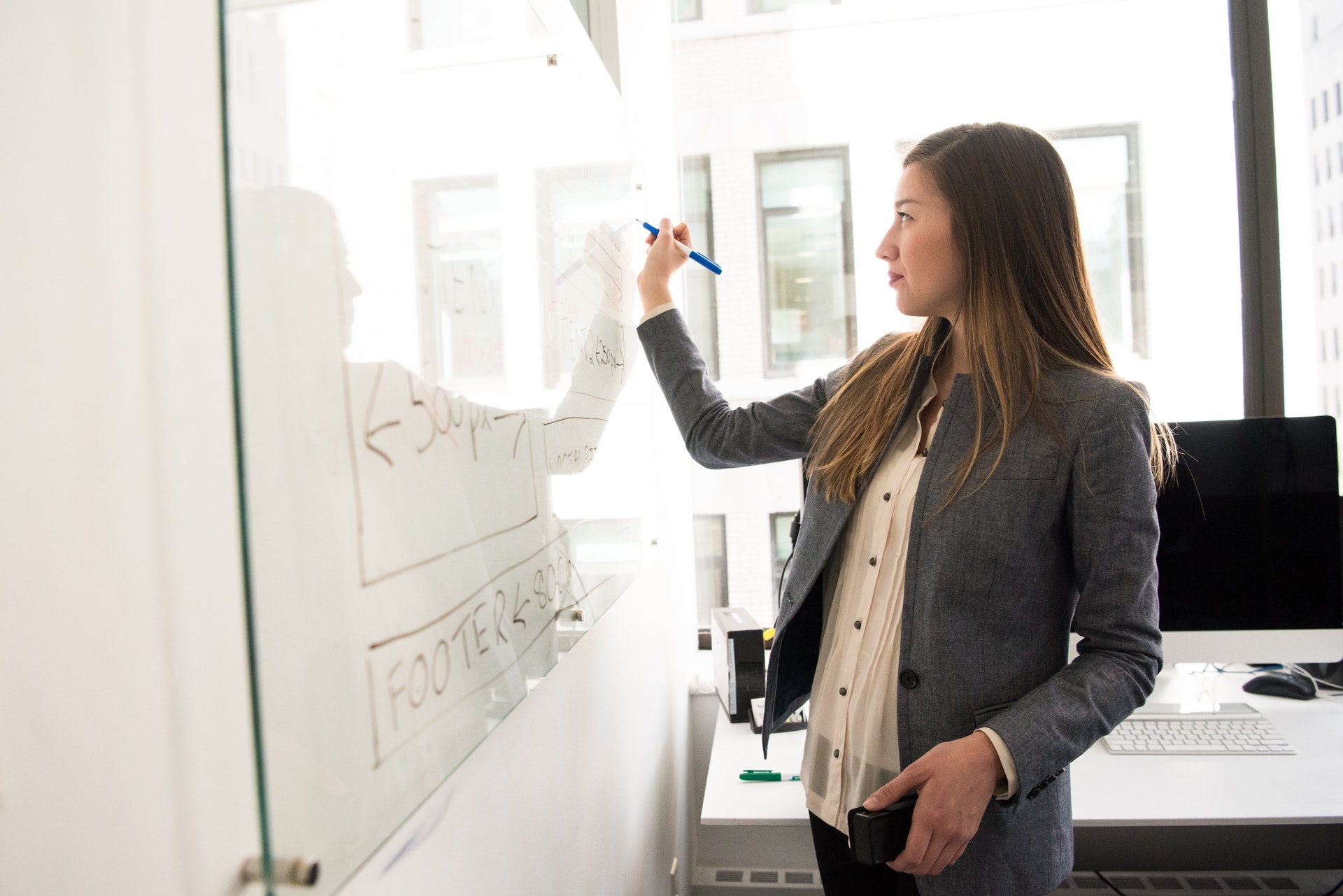 For many young people, the challenges are manageable and quickly overcome. For others, the transition can create significant distress and anxiety, and potentially worsen pre-existing mental health conditions.
At many universities, drop-out rates of first year students have risen for a third consecutive year, and UK universities have seen an increase in demand for student mental health support services.
One of the most important things schools can do to support students' transition is to implement a whole school approach to student wellbeing, as well as taking targeted action to support those who may find it a more challenging time.
The impact of leaving school on mental health
The absence of a school routine, managing new responsibilities, making difficult decisions and stepping into what feels like the unknown might feel overwhelming for some young people.
Some of the things they may worry about include:
Academic demands of higher education learning
Anxiety over future career opportunities
Feeling pressured or failing to fit into a typical university lifestyle/work environment
Making meaningful friendships or feeling lonely
Living with strangers and learning to live independently
Financial pressures and worries over debt
Young people are also under increasing pressure to attend higher education and to obtain degree-level qualifications. When a young person feels significant pressure, this can affect them making the choices that are right for them.
Pressure may come from the individual themselves or from parents/carers, teachers and peers. Pressure and stress can have a direct effect on mood, which may lead to anxiety and depression.
Young people can also face difficulties as they lose support from school or college student services, or Child and Adolescent Mental Health Services. It is essential that universities, colleges and schools work together to better support young people as they make the leap from school to university and work.
Helping young people with additional needs transition smoothly
Some young people may be more impacted by leaving school than others. This includes:
Young people with existing mental health difficulties, who might also be experiencing the transition from child mental health service to adult support services
Young people from disadvantaged backgrounds, who experience financial challenges
Young people with specialist educational needs and disabilities
Young people who are looked-after, who may also be facing other major life changes and challenges such as finding suitable accommodation and financial pressures
What schools and further education settings can do
Keep the needs and wants of young people at the centre of all transitions and activities
Expect students' preferences to be diverse and provide options that are flexible
Provide young people with the opportunity to build relationships beyond the school community; for example through volunteering/work experience
Encourage young people to book onto university/apprenticeship open days to offer an insight into student/work life to prepare for the changes ahead
Explore the diverse routes adults have taken to get their current job e.g., vocational (inc. apprenticeships), academic, starting their own business etc. Invite ex-students to share their own experiences
Help young people choose a career path by breaking down big decisions into small steps - they could start by writing down their skills and exploring what interests them the most
Support them to make short and long-term goals which help to build critical thinking skills and become more independent
If a young person is feeling particularly anxious or stressed about their future or leaving school, there are some things school staff can do to support them:
Urge them to stay connected with family and friends. Talking to friends may help validate their feelings, the realisation that others feel the same can be comforting
Advise them on the importance of a healthy sleeping routine e.g., managing time spent on mobile devices and social media
Offer support around relaxation techniques e.g., square breathing and muscle relaxation
Encourage them to engage in physical activity - exercise burns off the 'stress hormone' cortisol, so exercise can help the body to relax
Encourage them to write about their thoughts – journaling can help to reduce mental distress and improve wellbeing. Writing about positive feelings as well as negative ones can ease symptoms of anxiety and low mood
Support them with healthy coping skills to minimise, tolerate and manage stressful situations – for example using mindfulness techniques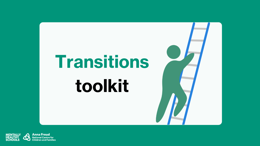 Transition toolkit: resources for starting, changing or leaving school or college
Free toolkits for primary, secondary and FE settings, full of practical resources to help pupils and...
View resource
Author