Disability and illness
Children with significant mental health problems may fall within the definition of disability. In addition, children who have other disabilities have a much greater chance of developing mental health problems.
All children with a disability are protected by the Equality Act 2010; statutory guidance for schools on meeting the needs of children with a disability can be found in the SEND (special educational needs and disability) code of practice.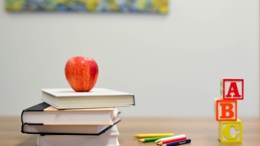 Supporting children with health conditions
A range of resources – including information on training, policies and hospital schools - to support...
View resource
Author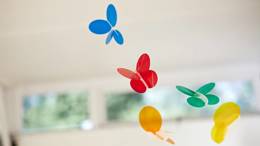 Transitions tips for pupils with SEND
Tips to ensure children with SEND feel safe and have appropriate people and places to go to if they...
View resource
Author
25 books about celebrating diversity and difference
A range of children's books that celebrate diversity and difference. The books cover topics...
View resource (£)