Academic and exam stress
Exam stress describes the emotional, physiological, and behavioural responses caused by an imminent test or exam.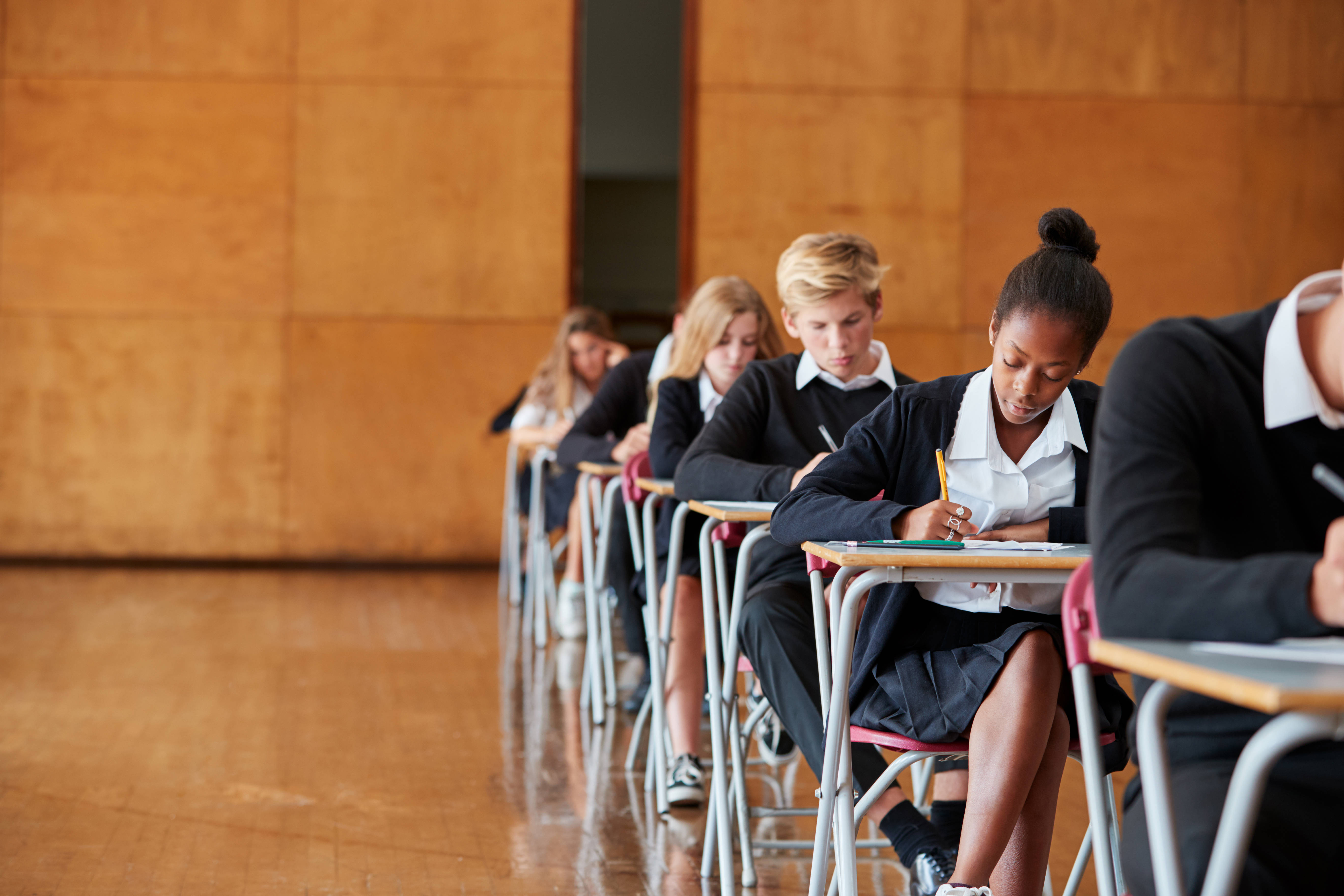 It can be related to a negative previous experience of exams, poor preparation, worry about failure, or pressure to perform.
For children and young people who are generally anxious, the experience of taking exams can be very threatening and could lead to unmanageable increases in anxiety levels.
Children who find schoolwork a struggle, or those with special educational needs or mental health difficulties, may be more likely to experience academic anxiety. However, so can high achievers, particularly children who are overly perfectionist or whose parents have very high ambitions for them.
Academic anxiety is likely to increase as children get older, although primary school teachers have reported anxiety in their pupils too. In secondary education, pressure around school exams (like GCSEs, National 1-5s, Highers, A-Levels, or Advanced Highers), vocational qualifications (like BTECs or SVQs) and progression to higher education may cause anxiety in some pupils.