Social and emotional skills
Social and emotional skills are the skills that help children and young people develop their resilience and manage their thoughts, feelings and behaviour.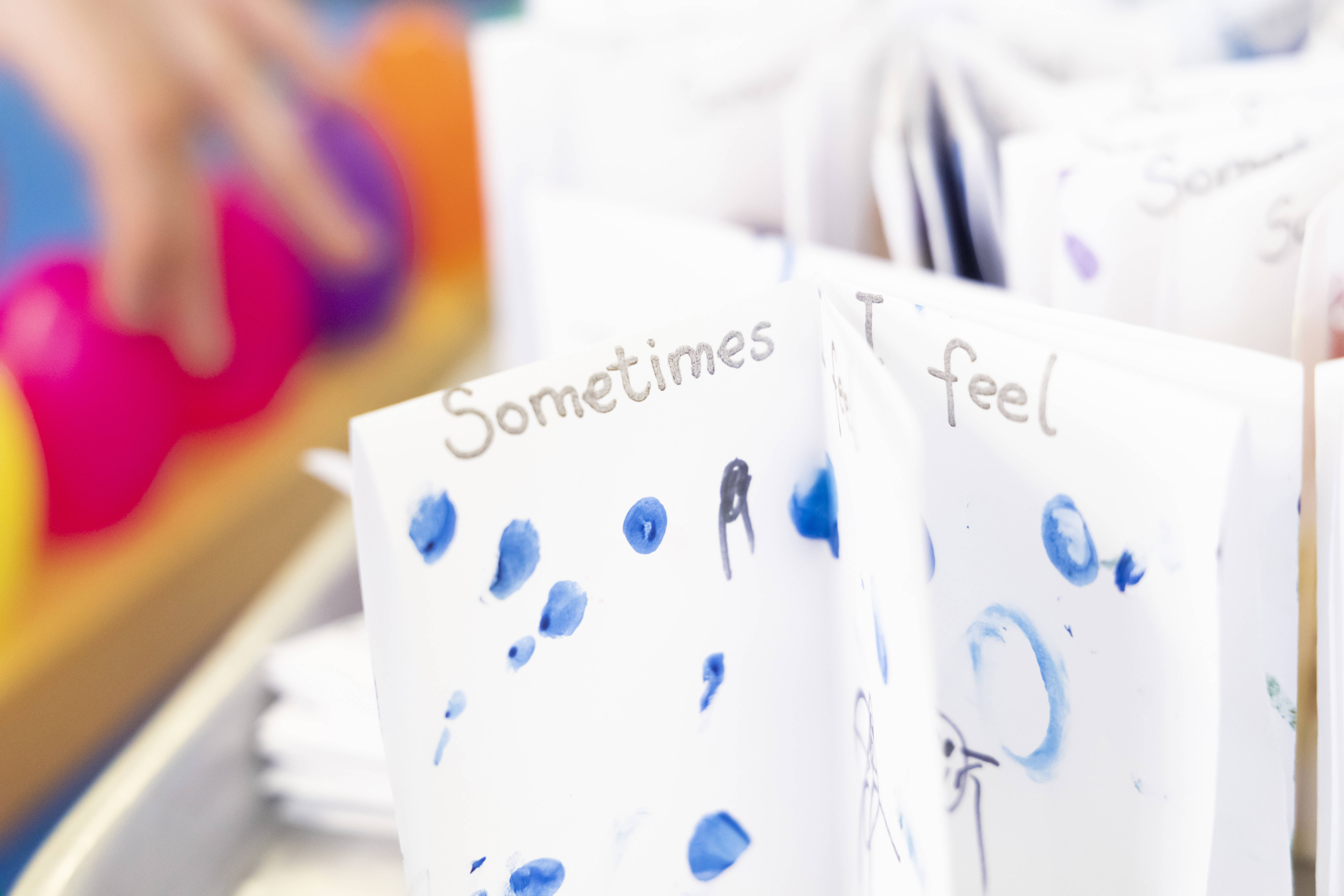 They are important life skills that support pupils' ability to cope with and negotiate their way through difficult situations, as well as build positive relationships with their peers and adults.
These skills can improve academic attainment and enhance pupils' motivation, as well as promote wellbeing and help prevent mental health difficulties from developing.
Schools can play a pivotal role in building the strong emotional foundations that all of us need in order to thrive and be mentally healthy.