What schools and further education settings can do
If a child or young person experiences a bereavement, it can be difficult for education staff to know how to best support the student.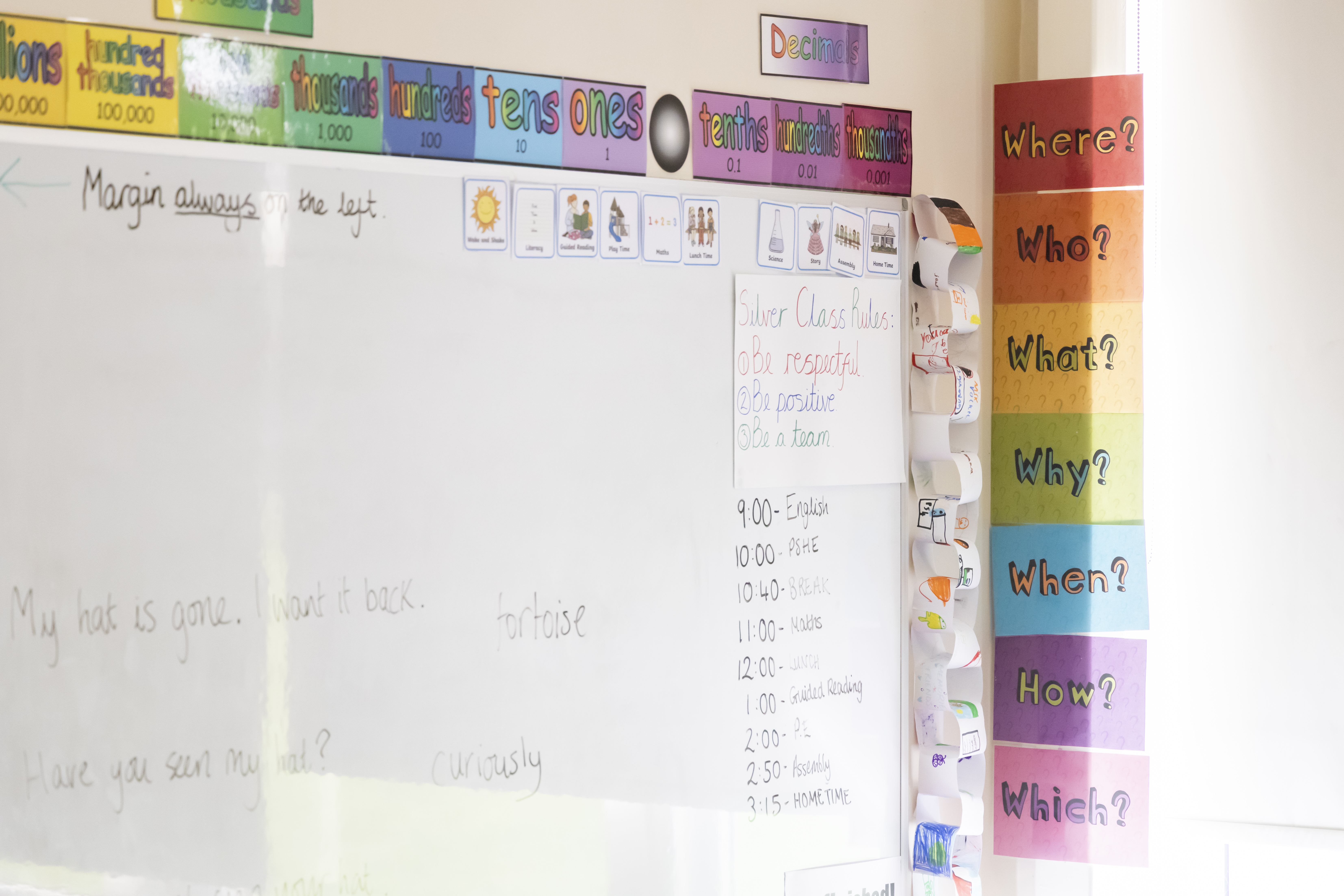 If you are at all concerned about a child or young person, you should always speak to your designated safeguarding lead as a matter of priority. They will be able to advise on suitable next steps, and speaking to them about any concerns should always be the first action you take, ahead of any of the suggestions on this page.
Although the suggestions on this page are broadly split into primary and secondary age groups, the majority of the advice can be applicable for all ages. All children and young people are different, and it's important to understand the needs of the individual child and young person when looking for ways to support their mental health and wellbeing.