What schools and further education settings can do
If a child or young person experiences a bereavement, it can be difficult for education staff to know how to best support the student.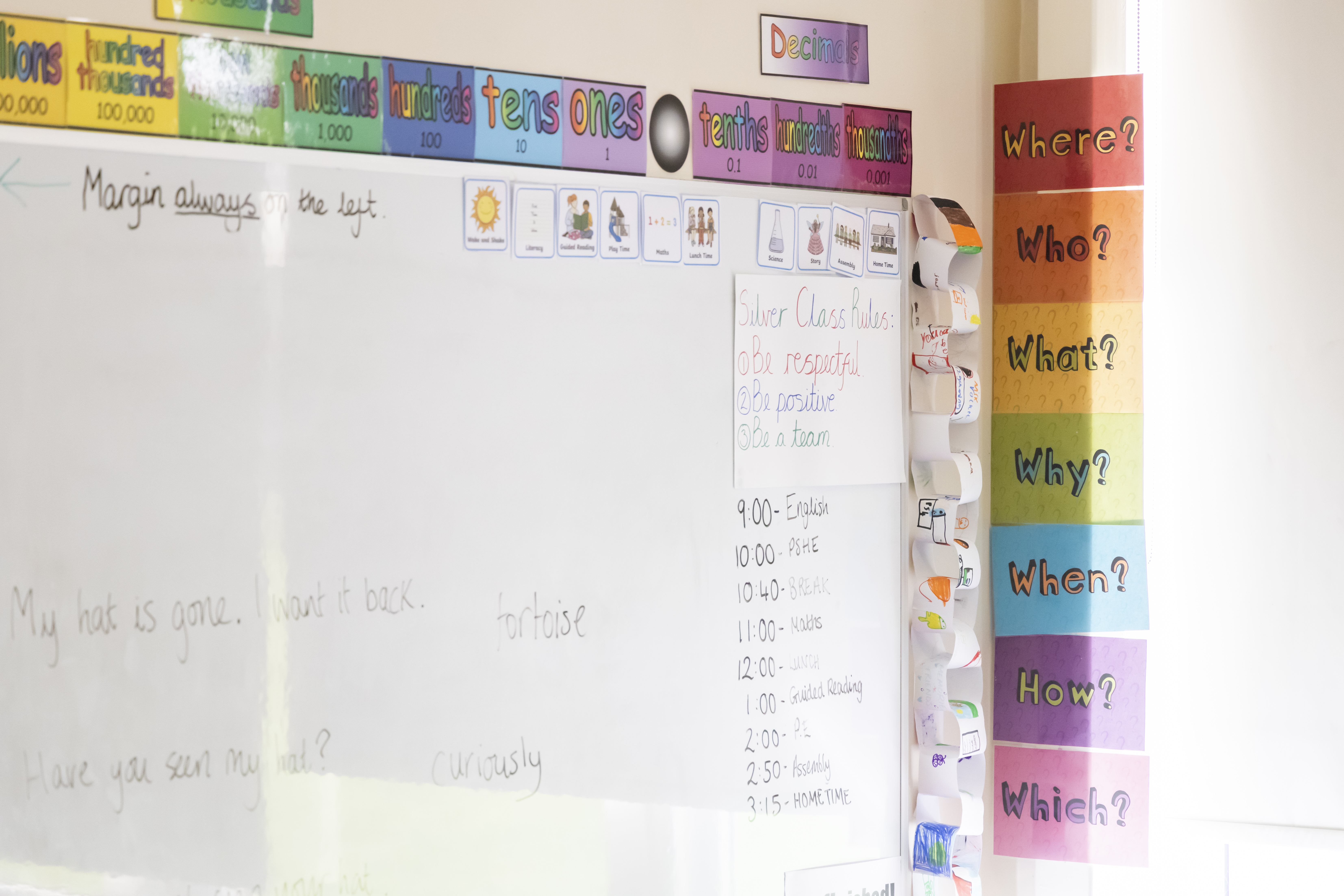 If you are at all concerned about a child or young person, you should always speak to your designated safeguarding lead as a matter of priority. They will be able to advise on suitable next steps, and speaking to them about any concerns should always be the first action you take, ahead of any of the suggestions on this page.
Although the suggestions on this page are broadly split into primary and secondary age groups, the majority of the advice can be applicable for all ages. All children and young people are different, and it's important to understand the needs of the individual child and young person when looking for ways to support their mental health and wellbeing.
What schools can do about traumatic bereavement
The suggestions on this page are largely for schools to consider when a child or young person has experienced any type of bereavement. If you think that a student is experiencing traumatic bereavement, the best place to go is the UK Trauma Council's specific resource on traumatic bereavement.
What primary schools can do
Develop social and emotional skills
An important foundation for helping children deal with and bounce back from adversity is the development of social and emotional skills. Developing skills like resilience from a young age will mean that children are better equipped to deal with difficult situations like bereavement and loss.
Communicate with the family
In the event of a bereavement, communicate sensitively with the child's family so that you know best how to support the child. Understanding the circumstances of the bereavement can be helpful for school staff, but this information should only be shared if the family feel comfortable doing so.
Build and nuture good relationships with pupils
Staff can often be reluctant to initiate what they perceive to be painful conversations due to a fear of making things worse for the child. Good relationships between school staff and children, cultivated on a daily basis in the classroom, can help children articulate and process their feelings after major losses and adjustments.
Ask for help if needed
Children at risk of getting stuck in their grieving will need early extra help either through school nursing/pastoral/counselling support, or through referral to a specialist bereavement service. 
What secondary schools and further education settings can do
Make sure students know about the support they can access
In the event of a bereavement in a secondary school or FE setting, it's important that the student is aware of what support they can engage with, if and when they want to speak to someone. Provide them with adequate, age-appropriate information – for example, Winston's Wish is an organisation who support young people who have been bereaved.
Normalise emotions
It's also important that schools and settings normalise a range of emotional responses to bereavement and loss, and that the bereaved student knows that however they are feeling, it is valid. You can explore emotional regulation and coping strategies with the young person to help them work through their emotions.
Keep checking in
Grief can be complex and the way a young person feels may change over time, even if some time has passed since the bereavement. Make sure to keep checking in with them and communicating with staff that work with them.
Be sensitive about dates
Sensitivities around specific days is also important – anniversaries of the death, Mother's/Father's Day, and birthdays, can all be difficult times for a bereaved young person.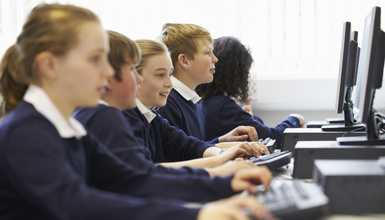 Trauma
The UK Trauma Council defines trauma as 'a distressing event or events that are so extreme or intense that they overwhelm a person's ability to cope, resulting in lasting negative impact.'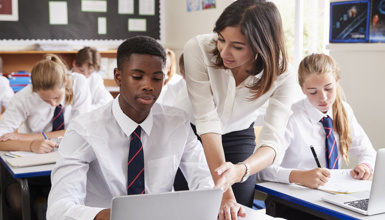 Disasters and shared trauma
When a sudden violent incident or a natural disaster happens, some children and young people may develop lasting reactions.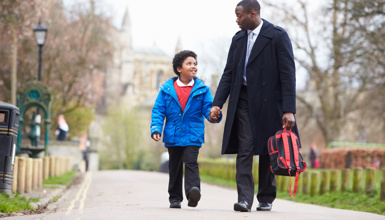 Home environment
Within the home environment, children and young people can be exposed to many stresses that will affect their everyday life.
Concerned about a child or young person?
If you are worried that a child or young person is at risk, involve your designated safeguarding lead (DSL) as a priority. They will contact the parents/carers and other services as necessary. If the child or young person is at immediate risk, please ensure that they are taken, urgently, to their GP or A&E – either by their parents/carers or, where parental contact is not possible, by the school DSL.
Find out more