Exploring stereotypes and anti-racism lesson
This lesson plan explores the importance of celebrating difference, and to increase awareness ofprejudice, stereotypes and racism in society.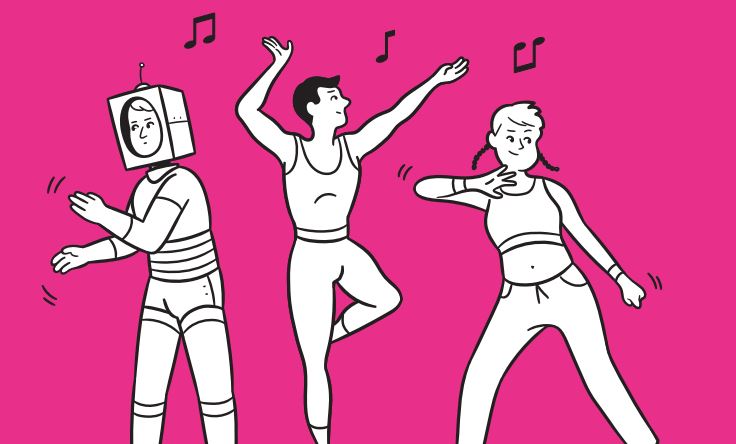 In this lesson, students will learn more about some of the behaviours that lie behind prejudice and racism, and then think about ways to celebrate difference and diversity.
An icebreaker is used as an introduction to gauge the group and reiterate ground rules. The content then engages young people to think in more depth to consider stereotypes, challenge ideas and thoughts surrounding racism and difference.
Using this resource
This resource is designed for:
use with young people aged 10 to 18
use with whole classes
Please note that this resource is from a Scottish organisation, so uses Scotland-specific examples and curriculum links. However, the lesson would be very easily adaptable for use in other areas of the UK.
Curriculum links
Scotland – Health and Wellbeing

Social wellbeing

For early to fourth level:

· As I explore the rights to which I and others are entitled, I am able to exercise these rights appropriately and accept the responsibilities that go with them. I show respect for the rights of others.

· I recognise that each individual has a unique blend of abilities and needs. I contribute to making my school community one which values individuals equally and is a welcoming place for all.