Online sexual harassment: guidance for students
This document provides guidance for young people on what online behaviours constitute sexual harassment, and what to do if they experience it.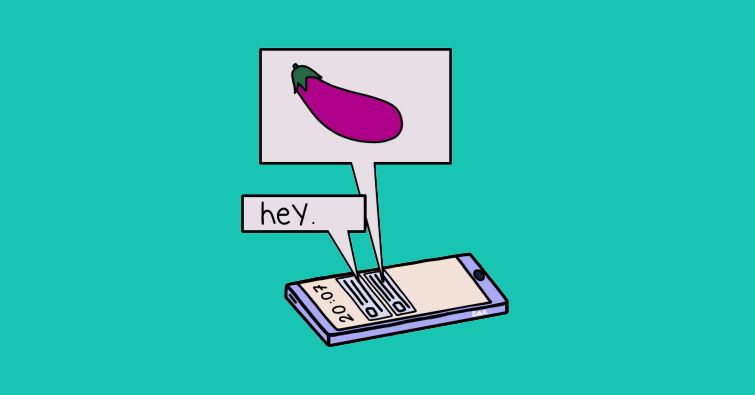 This guidance for young people explains the three main categories of online sexual harassment, and explains the rights of young people related to it.
It shares suggestions for what young people should do if they are victims of online sexual harassment, and suggestions for what to do if they are bystanders to online sexual harassment.
Using this resource
This resource is designed for:
use by young people aged 11 and up
use by individual students
Curriculum links
England - RSHE

Online and media

By the end of secondary school pupils should know:

· their rights, responsibilities and opportunities online, including that the same expectations of behaviour apply in all contexts, including online

· about online risks, including that any material someone provides to another has the potential to be shared online and the difficulty of removing potentially compromising material placed online

Northern Ireland – Learning for Life and Work

Key Stage 4 pupils should be enabled to:

· develop their understanding of relationships and sexuality and the responsibilities of healthy relationships

Scotland – Health and Wellbeing

Sexual health and parenthood

· I am developing skills for making decisions about my relationships and sexual behaviour. I am able to apply these to situations that may be challenging or difficult.

· I know how to access services, information and support if my sexual health and wellbeing is at risk. I am aware of my rights in relation to sexual health including my right to confidentiality, and my responsibilities, including those under the law.

Wales - Health and Wellbeing

Healthy relationships are fundamental to our wellbeing

Progression step 3: I can reflect on the characteristics of safe relationships and I can seek support when needed.

Progression step 4: I can consider the role of safety in relationships and I can identify where my safety or the safety of others is threatened and I know how to respond to this. 

Progression step 5: I can take steps to avoid conflict and to remove myself from unsafe relationships. I can draw on support systems for myself and others when needed.