What is resilience?
Resilience is the process of adapting well in the face of adversity, trauma or stress.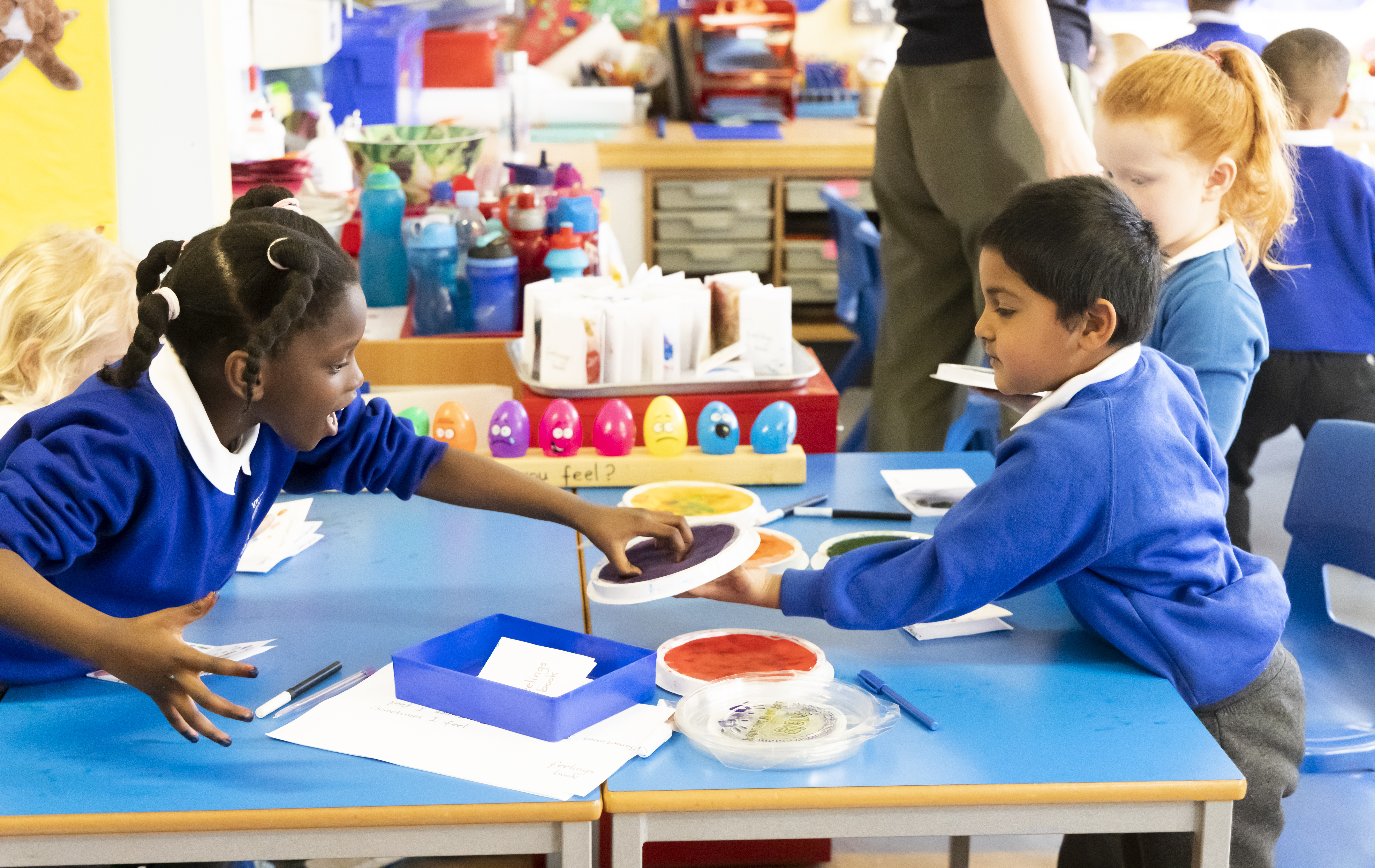 Resilience is not a special quality located within a child or young person. It is something that emerges though a child or young person's interaction with others - at home, at school and in their communities. In other words, relationships are key to resilient outcomes.
This introductory video from the Harvard Center for the Developing Child looks at what else fosters resilience in children.
Resilience is not infinitely elastic
Children and young people are not on a level playing field when it comes to exposure to risk, and resilience is not infinitely elastic. It can be tested when children or young people face multiple 'snowballing' stresses and risks in their lives. 
We also know that certain harmful experiences in childhood (known as Adverse Childhood Experiences – ACEs) can be toxic to children and young people's development, resulting in hidden trauma and potentially leading to later mental health problems. These adverse childhood experiences include:
For this reason, the ability to cope and thrive is not just about children and young people learning skills. It is also about how adults in children and young people's lives take action to offset the family and environmental factors that can undermine their ability to flourish.
What schools can do to support children and young people's resilience
This website is not about turning school staff into mental health experts. It aims to help you:
Think about why a child or young person is behaving in a certain way and consider other things that are going on in their lives.
Be more alert, informed and systematic in your approach to identifying risks and strengths in a child or young person's life which might be affecting their wellbeing.
Avoid rushing to conclusions about the source of that stress when it is not clear cut. But you can track risks and protective factors affecting resilience as part of your general monitoring of pupils' progress and development.
Use the school environment and everyday opportunities to help promote mental health and develop coping skills. For most children and young people, this can help build resilience.
Be aware that some children and young people may also need additional school-based assistance (check-ins with staff, counselling, small group work, SEN/ASN/ALN resources) to help them manage and get through difficult times.
Work in partnership with parents/carers to help children and young people develop their resilience – this may mean helping parents get help to support their child.
Ensure that these activities sit within a whole-school approach to supporting children and young people's mental health and wellbeing.
Despite all these best efforts, a few children or young people may still go on to develop more significant mental health needs. At this point, school staff will need to know how to help students access broader community-based support such as early help, voluntary sector support, national helplines and specialist CAMHS input. Staff can find out more about these services on these pages: