What is resilience?
Resilience is the process of adapting well in the face of adversity, trauma or stress.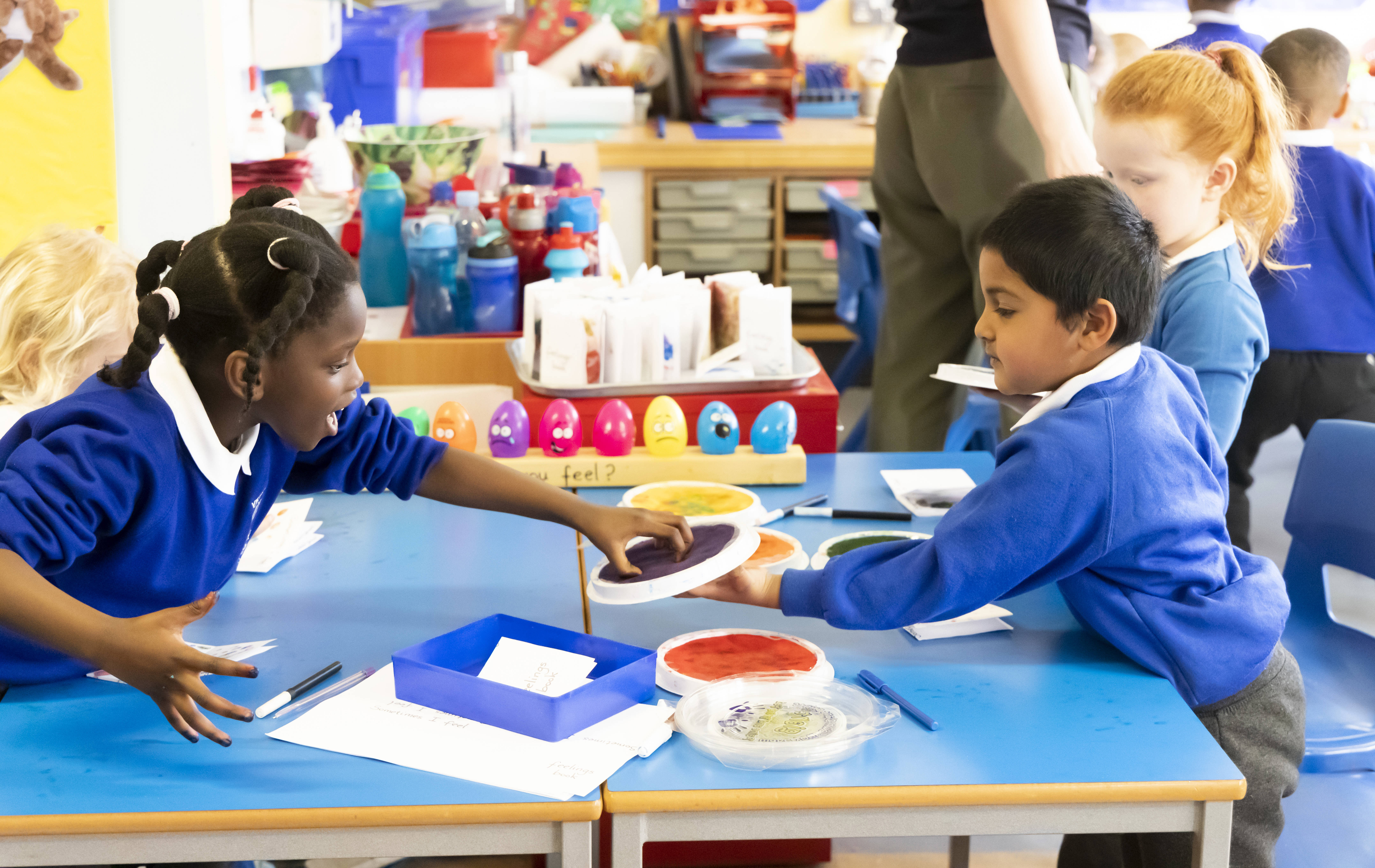 Resilience is not a special quality located within a child or young person. It is something that emerges though a child or young person's interaction with others - at home, at school and in their communities. In other words, relationships are key to resilient outcomes.
This introductory video from the Harvard Center for the Developing Child looks at what else fosters resilience in children.